October 22, 2015
47° North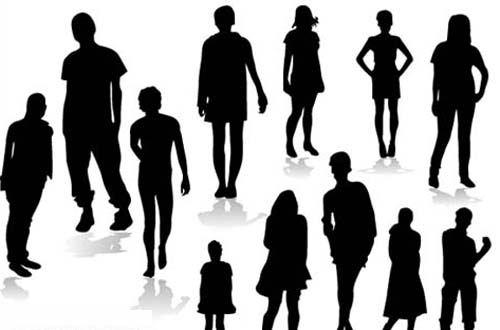 Greetings from 47° North, the student element of the UW Architecture Professionals Advisory Council (PAC).  Our goal is to bring students out of the academic bubble to engage with members of the local professional community.
We are excited to introduce our year-long 3 Firms | 3 Projects | 3 Phases event.  Each quarter, we will visit three local architecture firms to learn about a project each is working on.  As the year progresses and we revisit the firms, we will witness in real time the development of each project and see the trials and triumphs of the real-life architectural process.  (Plus, free snacks!)  Our first installment will take place in late November.  Stay tuned!
Meanwhile, look for us at the November 6 Happy Hour.  We will be putting on a vector people crowd-sourcing event: we provide the camera, props, and green screen, you provide the people!  All vector images will be pooled and made available for student use.  We look forward to meeting you there!