February 9, 2018
Alumna Mariam Kamara to Mentor under Sir David Adjaye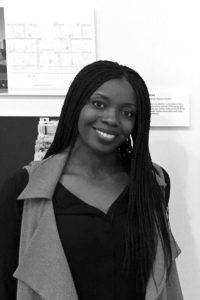 UW alumna Mariam Kamara (M.ARCH 2013) has been awarded the position of 2018-19 Rolex Arts Initiative Protégée! Selected by world renowned architect Sir David Adjaye, the two will work together as mentor and protégée for two years. This year, the award paired young talent with leaders in the fields of architecture, dance, literature, and music.   Read more about this exciting partnership here.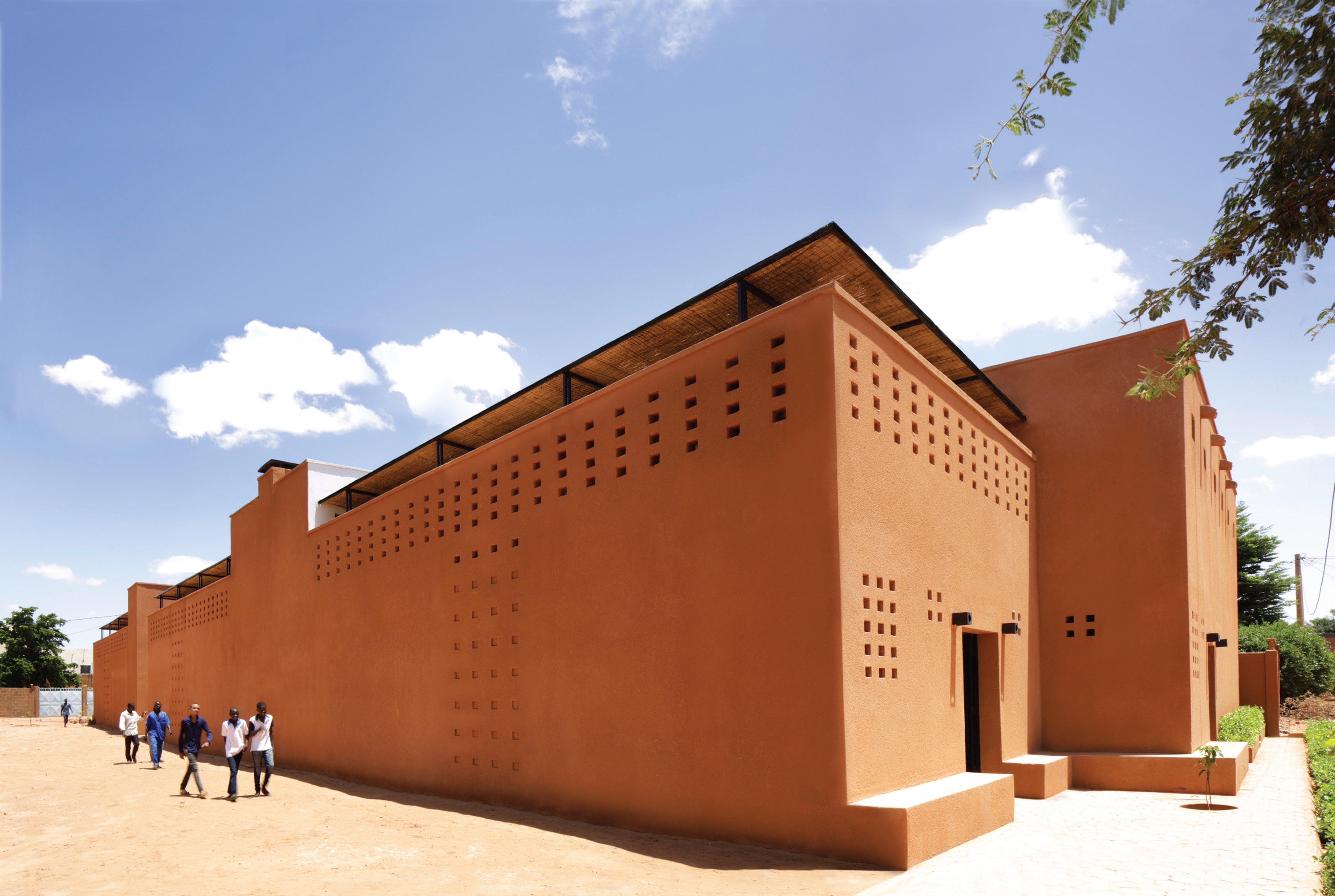 Mariam is a founder and principal of atelier masomi, in Niamey Niger, an architecture firm whose interests lie in designing culturally, historically and climatically relevant solutions to spatial problems inherent to the developing world. She is also a founding member of Seattle-based collaborative united4design through which she worked on two major projects in West Africa, and she recently began an appointment as an Adjunct Associate Professor of Urban Studies at Brown University in spring 2017.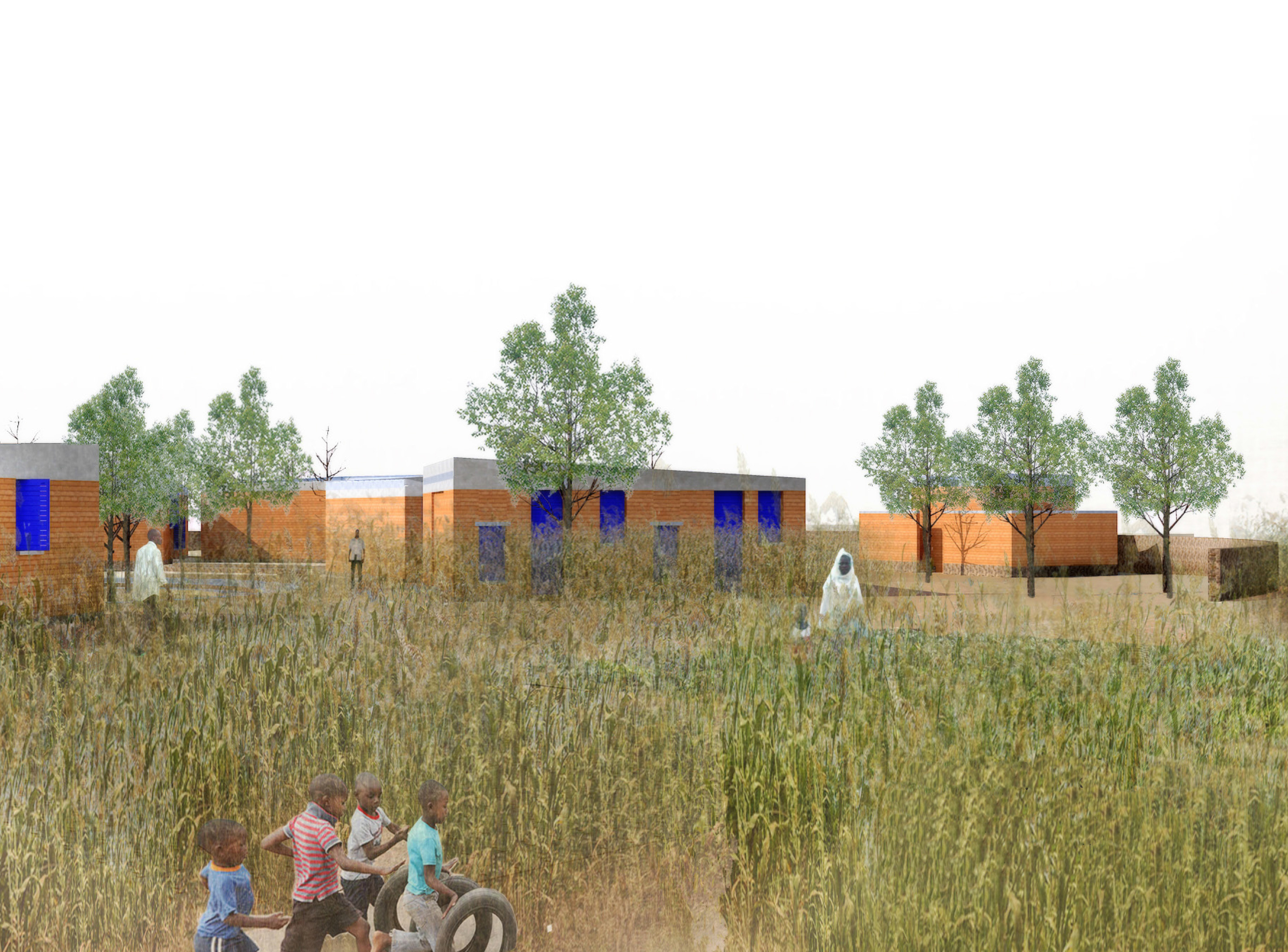 Mariam joined our Master of Architecture program in the autumn of 2010. Her thesis project, Mobile Loitering (2013), focused on issues of gender and public space in Niger, West Africa. Her research-based design was awarded a thesis prize in the Department of Architecture and special mention in the 2014 Young Architects in Africa Competition. Her thesis was also exhibited in the 2014 Milan Triennale in the exhibit Africa Big Chance Big Change.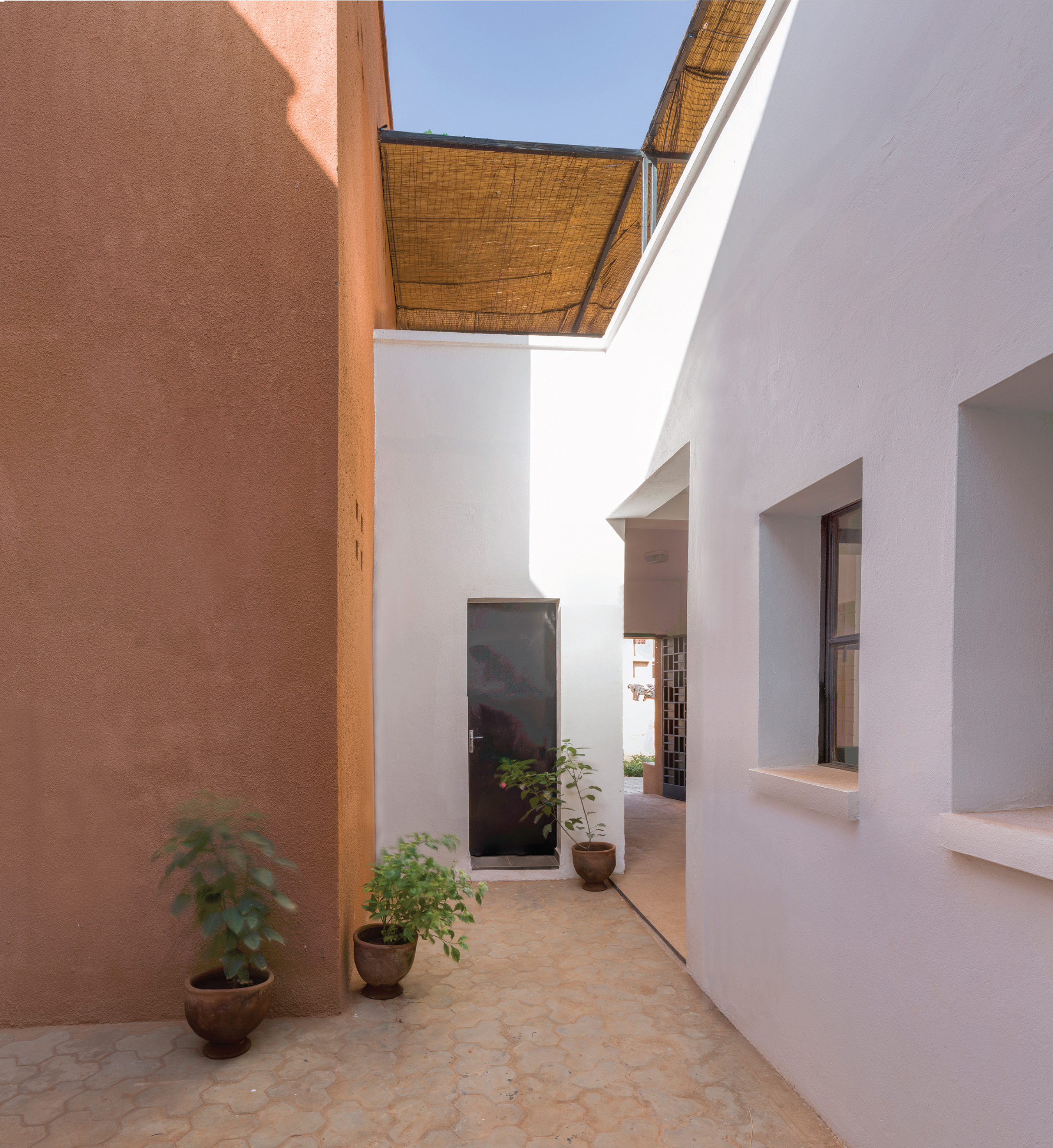 Following her graduation, she worked with united4design on the UNHabitat project that aimed to rehabilitate an urban village in Niamey, Niger's capital. This project led to the firm's first built project, the Niamey 2000 affordable middle-class housing pilot project that uses appropriate materials and passive techniques to decrease energy consumption. This sustainable project won an AIA Seattle Merit Award in 2016. In her current work with atelier masomi, she seeks to develop innovative ways of using local, renewable, and low-cost materials, while exploring new adaptations of local architectural techniques.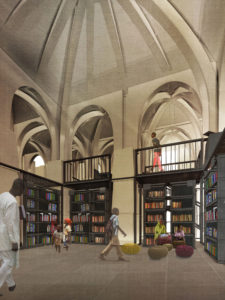 Last spring, Mariam was selected to receive the UW Department of Architecture's Alumni Gold Award.  She is the first of three recent alumni to be awarded such an honor.
Congratulations, Mariam, on an incredible and well deserved award! We all look forward to seeing the work you will create alongside Sir Adjaye in the coming months!