Sign up to receive Details by email


Would you like to receive a weekly update of architecture specific news?  Consider joining our Details mailing list.  This weekly update is sent to all students each week during the academic year and highlights upcoming events and opportunities.
You can always get up to date content by visiting the CBE Bulletin page and sorting for Architecture!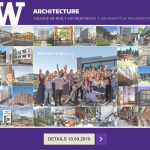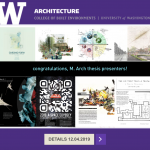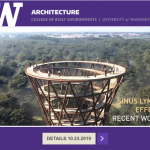 Additional information can be found on our News page.
Got news, events, courses, opportunities you'd like to share with our community?  Just submit this form!
Note: Details is published every Wednesday during the academic year.   For summer content, just visit the Intranet link above.