August 23, 2018
Brian Johnson Advocates for BIM as a Foundational Architectural Design Tool
Click to Play Video
In a recent episode of By Design, a short film and interview series produced by GRAPHISOFT, Associate Professor Emeritus of Architecture Brian Johnson describes the importance of integrative design technologies and processes, like BIM, in architecture education. As described by GRAPHISOFT, "In Prof. Johnson's view, the rise of 3D and virtual solutions are forcing schools to rethink the notion of technology as simply a software choice. Instead, he advocates for a holistic approach in which students first consider the project challenge to be met, then learn how to apply the right interplay of digital tools to explore it." This approach could allow new explorations in the face of every design decision, exploring not only what a solution could be, but the infinite possibilities of how to get there.
BIM (Building Information Modeling) refers to a three-dimensional modeling process in which AEC professionals employ software programs like ARCHICAD, made by GRAPHISOFT, to plan and design buildings. The process allows them to integrate drawings and information from many sources at once. Unlike simple 2D drafting programs, BIM can run simulations, testing and evaluating that information, and the design, against a number of external variables. BIM can also evaluate materials and products in a virtual environment using product information directly from the vendor. Technologies like this offer, in part, a holistic approach by including many elements of the project in many phases of the design process.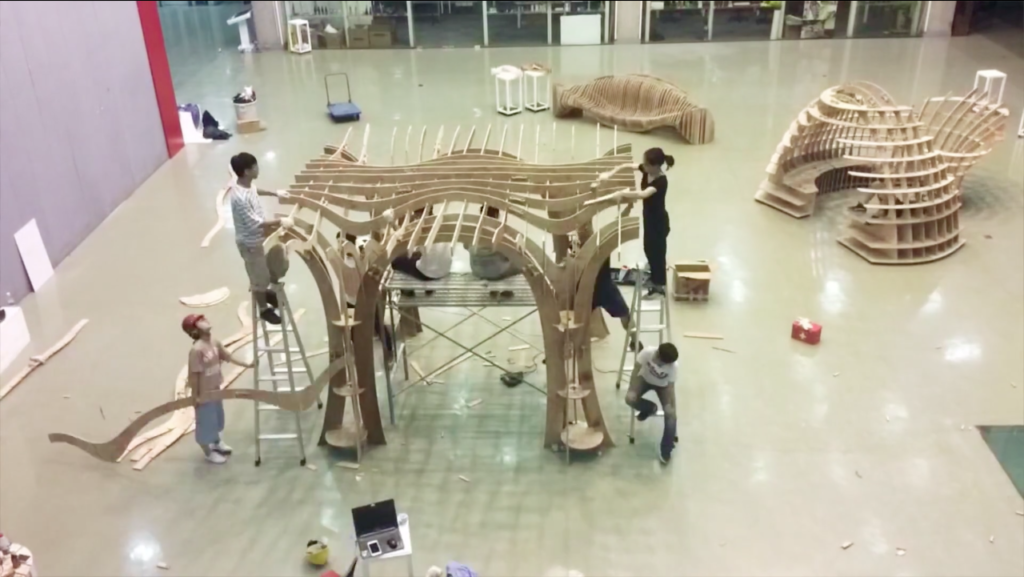 Brian, along with other members of the architecture faculty, has led courses on BIM and other simulation and integrative design technologies that teach students new ways of thinking and approaching design decisions.  The Design Machine Group (DMG), founded in part by Brian, is an excellent resource for incorporating new design technology and thinking into a student's academic experience at the University of Washington. The DMG utilizes new technologies and approaches that expand beyond programs and simulations, investigating material, mathematical, fabrication and digital learning.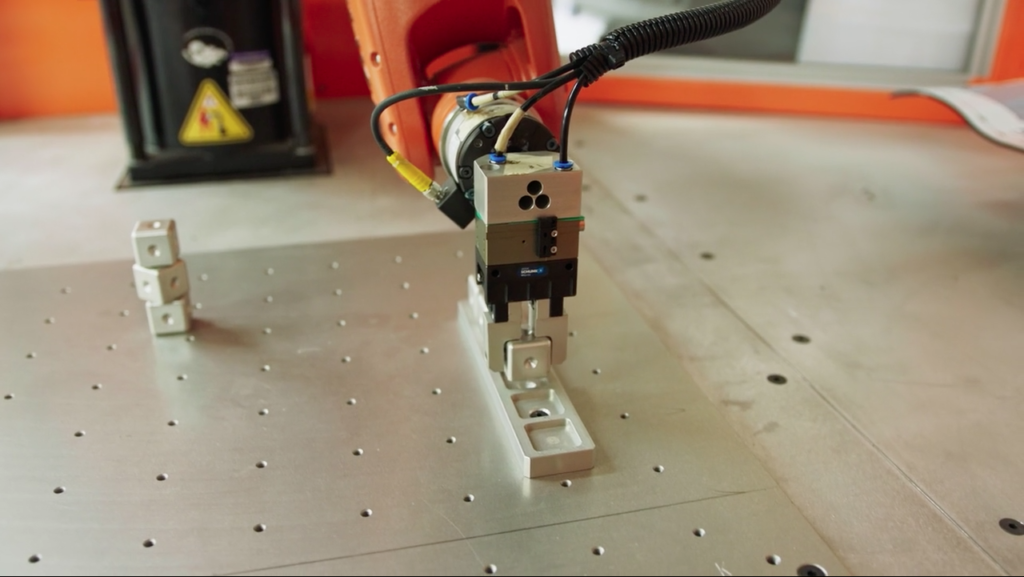 The Master of Science in Architecture's Design Computing Program offers an in depth exploration of BIM and other integrative design tools to strengthen students' ability to think holistically about the experience of being in and around a built work.
For more information: https://arch.be.uw.edu/programs-and-courses/ms-arch/design-computing/