May 13, 2014
Chair Affair + Idaho Adventures
 Written by Olga Amigud, M Arch 2014 Candidate 
Photos courtesy of Olga Amigud, Kimo Griggs, Anna Pajulo, Olof Jondelius, and Jason Tran
For several years now, some of the lucky architecture students (those that have taken Furniture Studio taught at the BE labs) have been traveling with their pieces to an interstate design competition in Boise, Idaho.  It has become a tradition that was only interrupted last year – due to poor judging, as we've heard.   This year, five students and 11 pieces were back, proudly representing our department.  Most works were produced during the Winter 2014 Studio taught by Kimo Griggs with Erling Christoffersen, a renowned Copenhagen furniture designer and a professor at Denmark's International Study Program (DIS).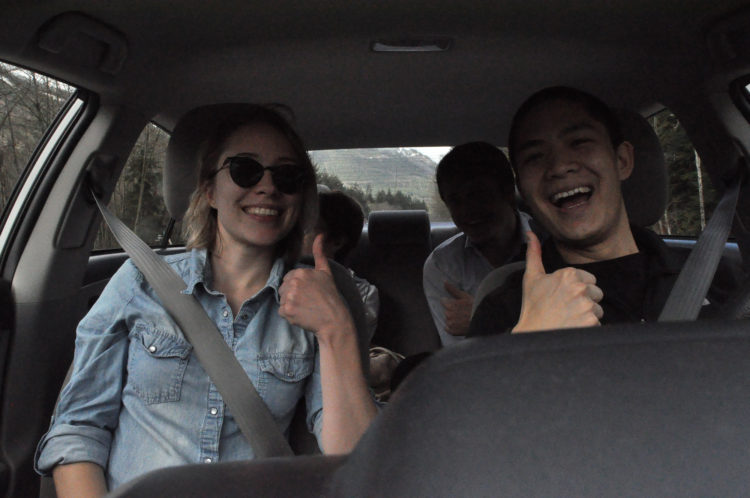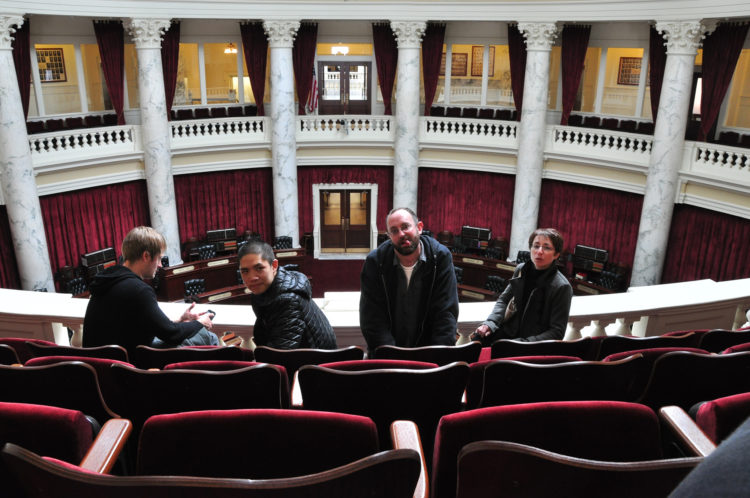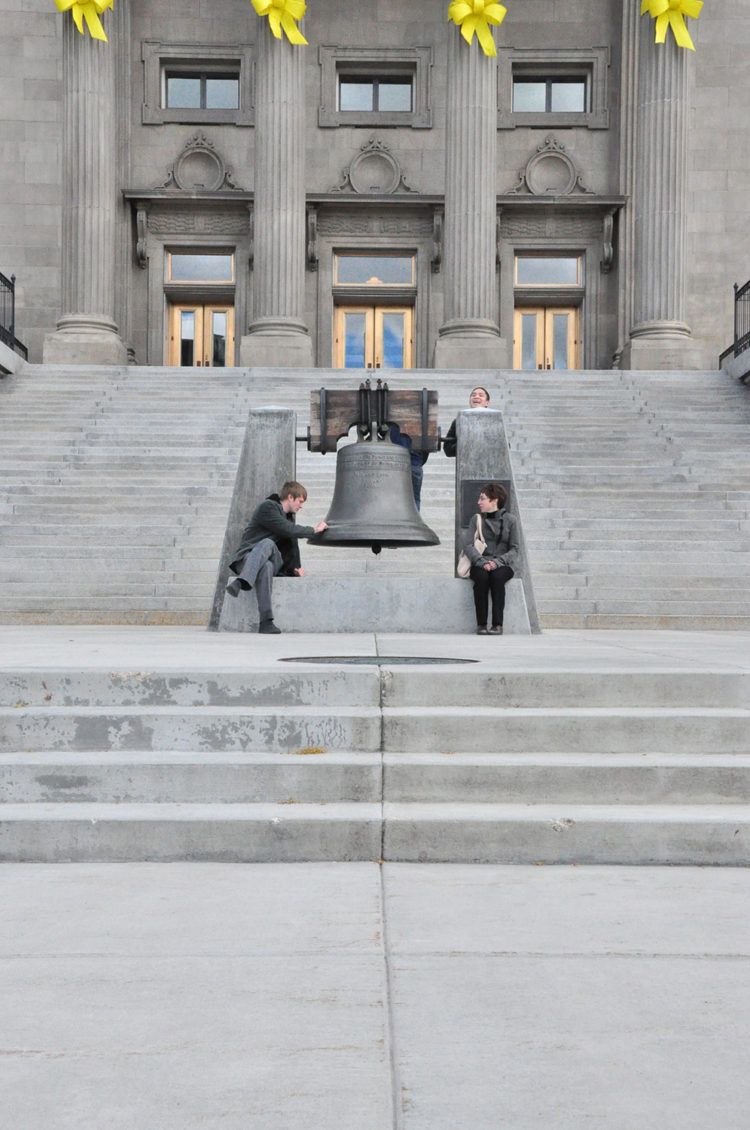 The competition, called Chair Affair, is organized by the Interior Designers of Idaho (IDI). Everyone and anyone with a piece of furniture they've created is invited to show what they've got.  The entries from professional furniture makers and students were judged in separate categories, resulting in three honorable mentions and seven awards bestowed upon the lucky recipients (best material recycle/reuse, best professional piece, best craftsmanship, best student work, most creative, best functional design, and people's choice  – underlined awards where received by UW students, in addition to one honorable mention).  The UW could not have been represented better: we took almost all of the awards – six out of ten.  We felt bad for the students representing University of Idaho, who fell short on quality and design, but, perhaps, they'll do better next time.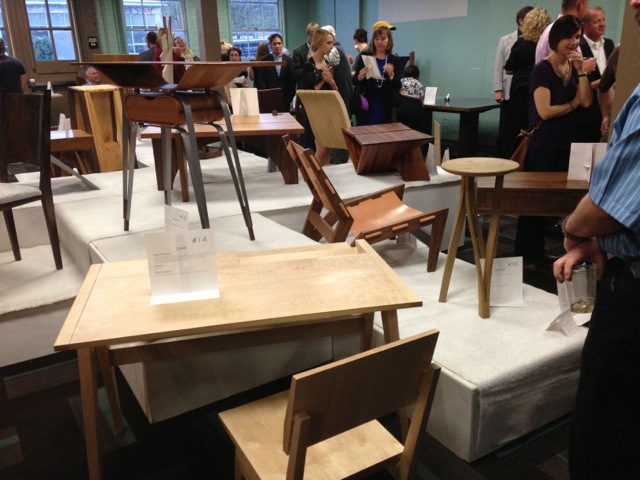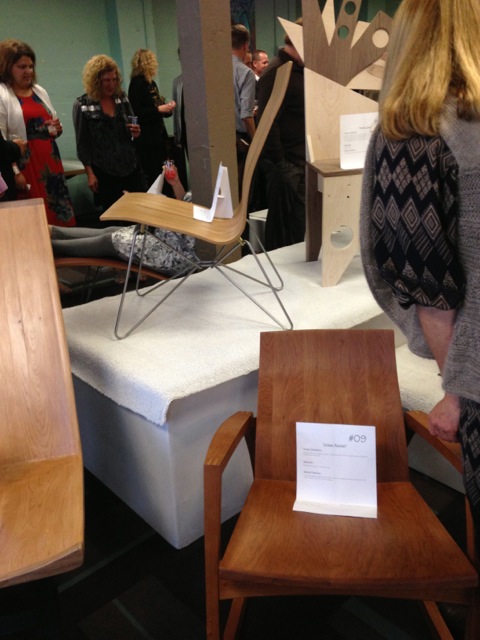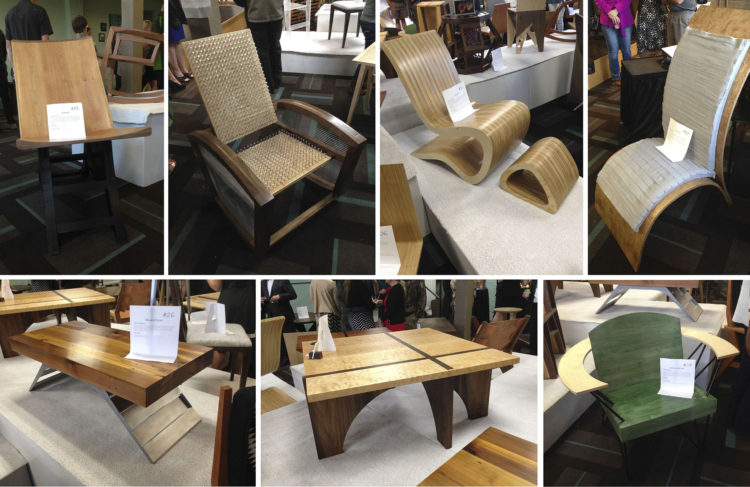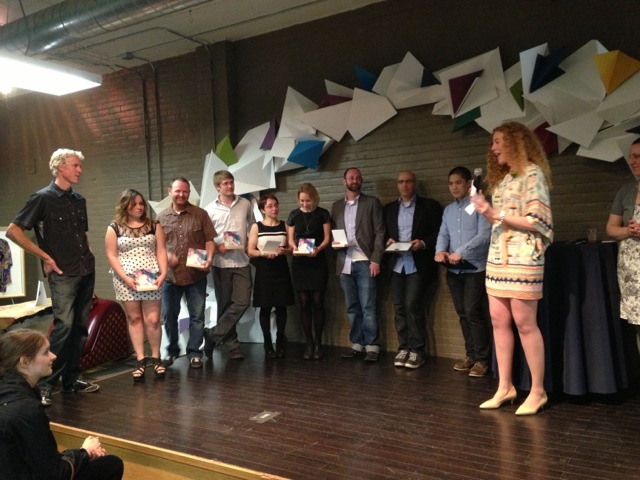 The trip itself was quite an adventure – a 1000 mile trek through the mountains and valleys between Seattle and Boise, close to 16 hours of driving in total. We encountered snow and rain in the mountains, and an attack of the tumbleweeds in the plains, and everything in-between.  Marcus Crider (the CNC master extraordinaire) and Roark Congdon (the most interesting man in the world) drove the truck with all our furniture through all the difficult terrain.
In Boise, we explored some of the local art scene, the architecture – including the Capitol, the weekend fair, and the Basque neighborhood (Boise has the largest concentration of Basques outside of Spain, did you know that?).  On the way back, we stopped at an abandoned concrete plant in the town of Lime and explored its ruins.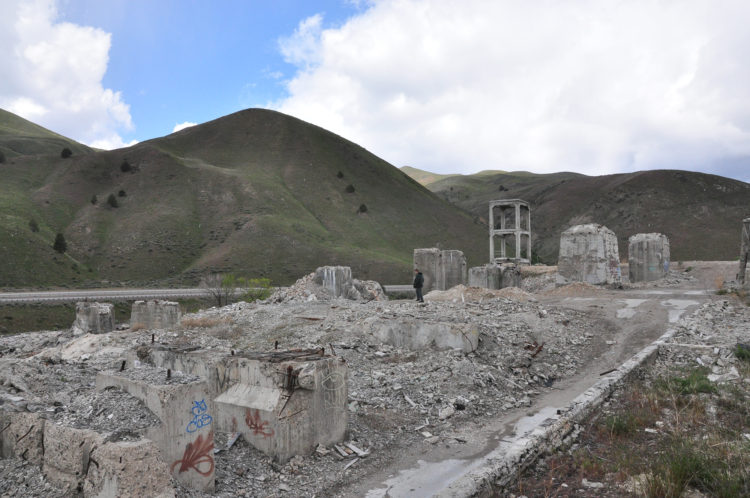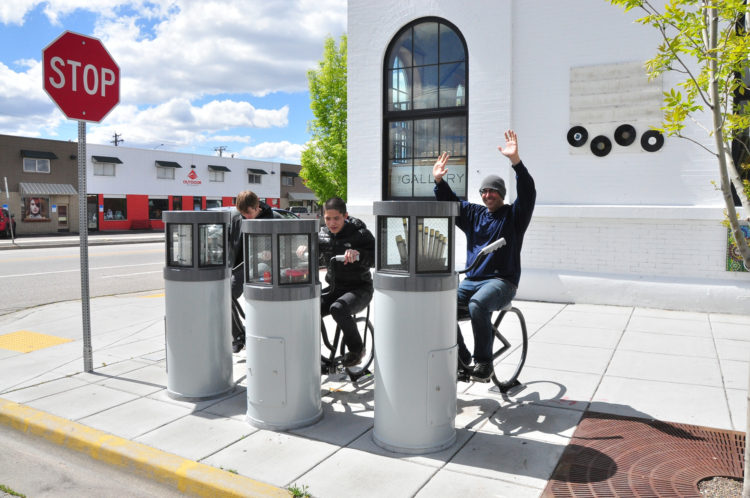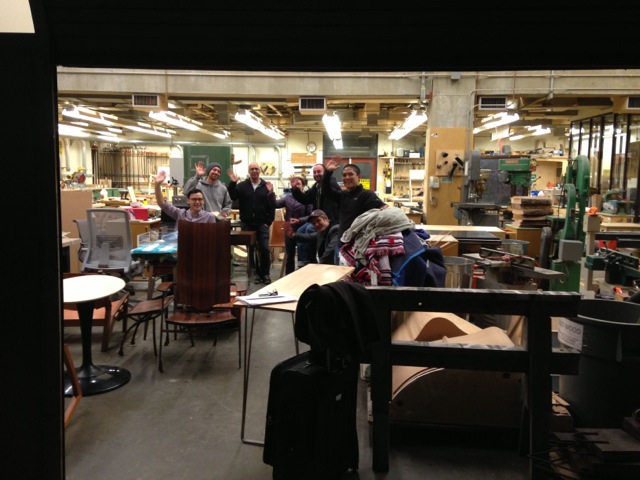 Enjoy the pictures and be sure to stop by the BE labs once in a while – apparently, some award-winning things are being made there.