Change our buildings, save our planet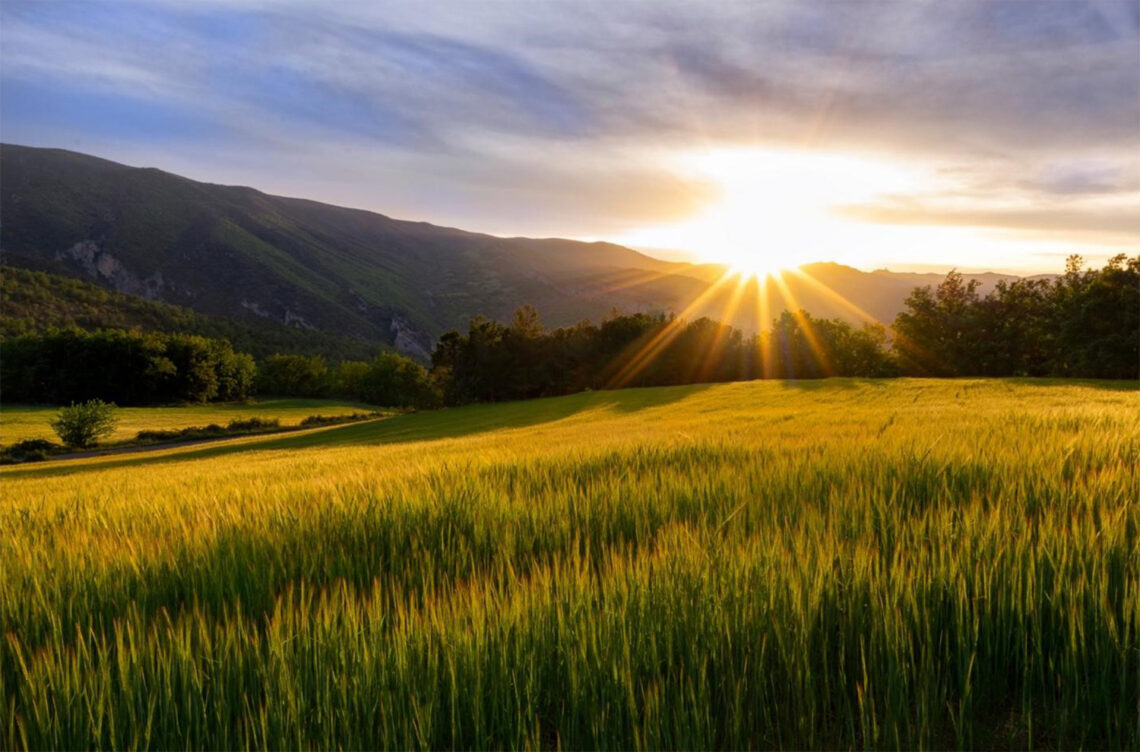 The UW's Carbon Leadership Forum, directed by Architecture chair Kate Simonen, pioneers research, creates resources, fosters cross-collaboration, and incubates member-led initiatives to bring embodied carbon emissions of buildings down to zero.
CLF is made up of architects, engineers, contractors, material suppliers, building owners, and policymakers who care about the future and are taking bold steps to decarbonize the built environment, with a keen focus on eliminating embodied carbon from buildings and infrastructure. The vision is for a transformed, decarbonized building industry – better buildings for a better planet. Their mission is to eliminate embodied carbon in buildings and infrastructure by inspiring innovation and spurring change through collective action.  
Andrew Himes is the CLF's Director of Collective Impact.  In November 2021, he delivered a talk at TEDx Seattle that was an impassioned plea for buildings that help solve climate change instead of contributing to it. With a sense of hope, Andrew asserts that working together to solve the climate crisis gives us the opportunity to "regain a sense of our shared humanity."