April 27, 2014
Design our Centennial Logo!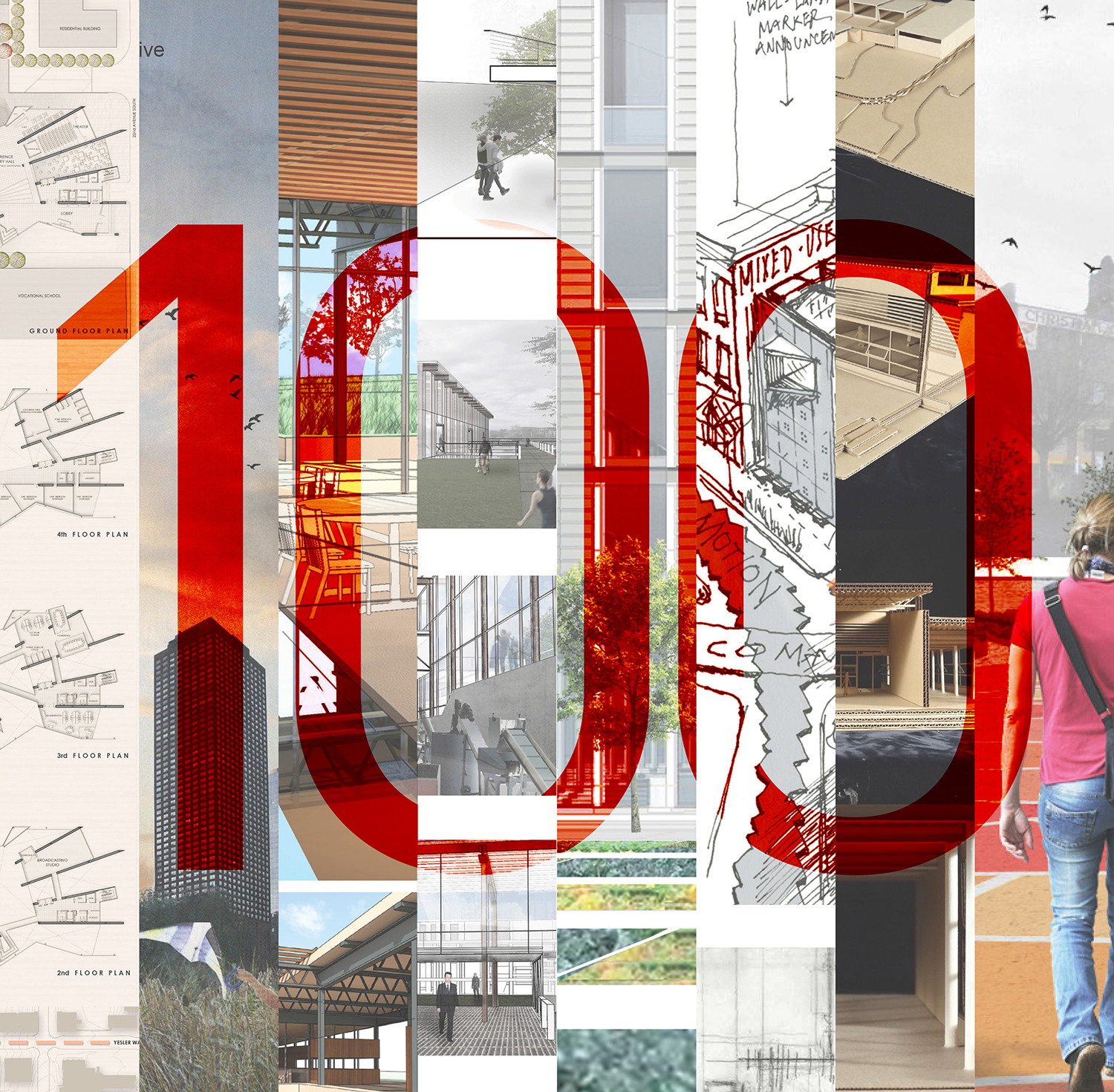 The 2014-2015 academic year will mark the 100th anniversary of the Department of Architecture at the University of Washington! At this important milestone, we will celebrate our past and contemplate our future through engaging events, lectures, design and discussion.
The Department invites current students and alumni to design the logo for the year-long celebration! The logo will be used in all of the Department's centennial invitations, marketing materials, website, and commemorative objects.
The logo should be simple, clean, scalable (high image quality) and effective in both 2D and 3D forms in a variety of media.
The prize for the winning logo design is $100 and 2 tickets to the Department Centennial Gala (not to mention 100 years of glory!).  The Gala will be held on Saturday, October 25th at the Fisher Pavilion at Seattle Center.
Please submit your design(s) electronically to:  Arch_Centennial@uw.edu
Entries due on Friday May 2nd, 5PM