June 12, 2015
Note from the Chair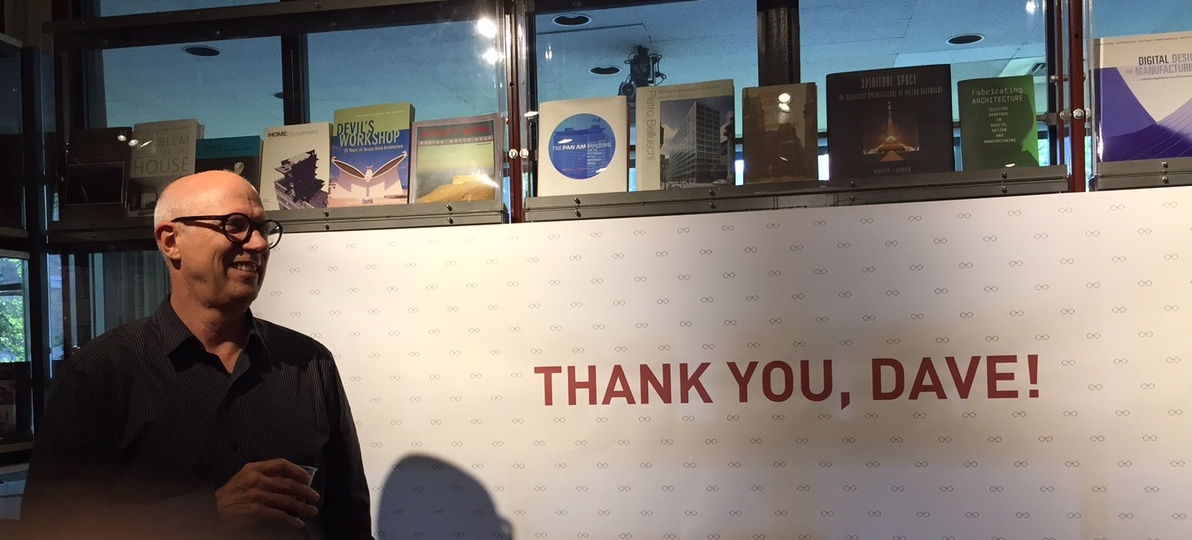 Dear Students, Faculty and Staff,
As I step down from the position of Chair, I want to thank all of you for your amazing dedication and support toward making the Department of Architecture at the University of Washington such a fantastic place to study, teach and work to advance our programs and to push each other to be the best.
It has been the highest of honors to serve you. I can honestly say that my time as Chair of the Department has been the most rewarding of my career.  I was extremely fortunate to be Chair these past 12 months, our 100th anniversary year! Our current successes have been built on the 100-year history of remarkable achievements of students inspired by so many incredible educators and staff.  Thank you and on to the next 100 years !
On this day of CBE commencement celebrations, I want to convey my congratulations to all of our graduating students.  I want to thank you for your hard work, perseverance and creative inquiry you have applied toward earning this degree today.
This is not goodbye, however; after a sabbatical in autumn and winter I will be back teaching in the Department of Architecture and look forward to interacting with students and faculty fully refreshed.
Thank you and have a great summer break.
Dave Miller