April 19, 2018
Susan Jones Advances Tall Timber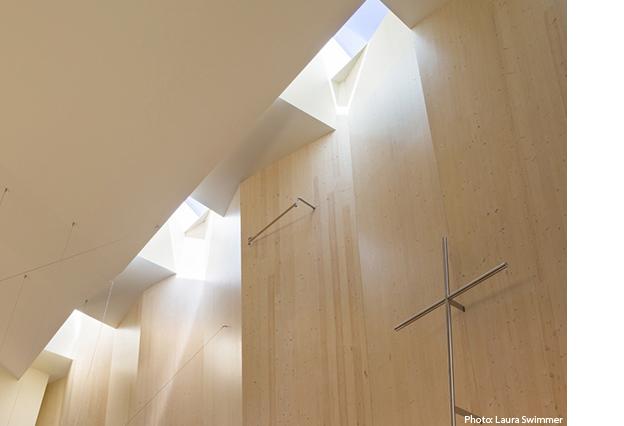 Over the course of her professional and academic career, Affiliate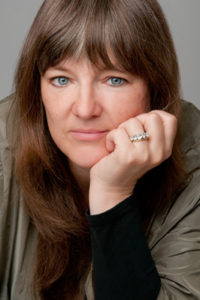 Associate Professor of Architecture Susan Jones has led the field in the adaptation of Cross Laminated Timber (CLT) as a stunning and sustainable building material.
In her recent publication, "Mass Timber: Design and Research," Susan discusses the potential carbon reduction in replacing concrete structures with CLT alongside strategies for sustainable foresting and logging. The material has great potential for reviving a culture of responsible forestry and milling in the pacific northwest.
The current building code lists CLT as type IV construction, limiting the material to only 6 floors above grade. Considering that CLT is naturally a lateral force resisting material, its ability to make the greatest environmental impact is being stifled by current code restrictions. Susan is a firm believer in the architect's responsibility to build in a healthier and more equitable manner, dedicating much of her time to the research, testing, and advocacy of CLT as future high rise building material in the United States. The most recent milestone for the material's use was just this last Tuesday at this years Committee Action Hearing in Columbus, Ohio. Susan advocated for increasing the height restriction on CLT heavy timber construction to 12 floor above grade. The proposal passed 13-1.
In practice, Susan's team at atelierjones has created award winning projects using CLT including Bellevue First Congressional Church (photo above), an adaptive reuse project that celebrates the natural beauty of the material, and CLT House, a residential project that expresses the tectonic system through light and space.
To learn more about the firm and mass timber visit: https://www.atelierjones.com/