November 6, 2014
Thesis Studio Final Review Approaches
Written by Rick Mohler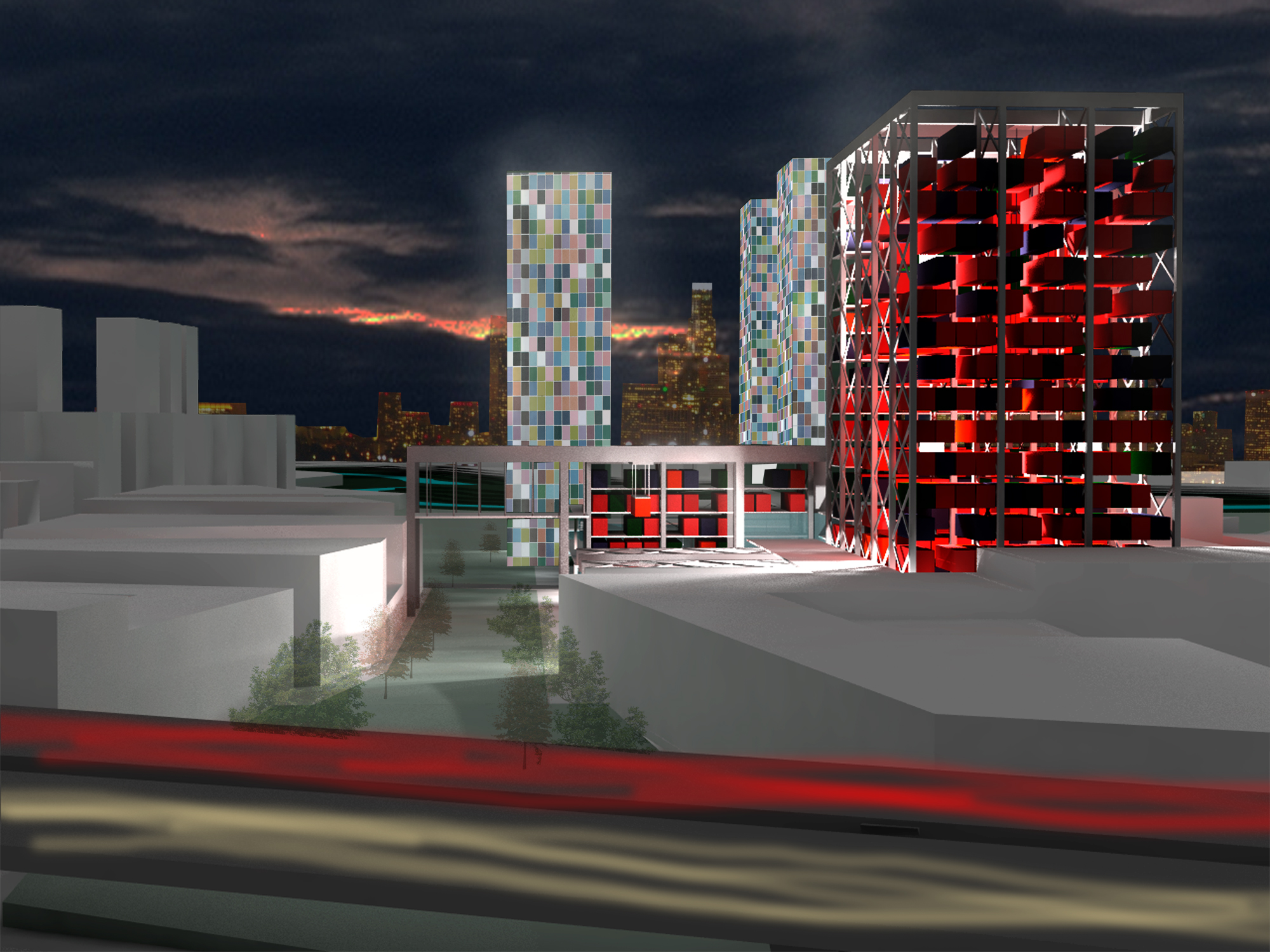 The pace of work and level of intensity is increasing in the Thesis Studio as 25 students prepare to present final projects on December 1st, 2nd and 3rd. This will be the culmination of more than two quarters of work, which began in the Sprinq Quarter of last year with Thesis Research and Preparation, taught by professors Louisa Iarocci and Sharon Sutton. This quarter's Thesis Studio is being taught by Professors Ann Marie Borys, Rick Mohler and Gundula Proksch.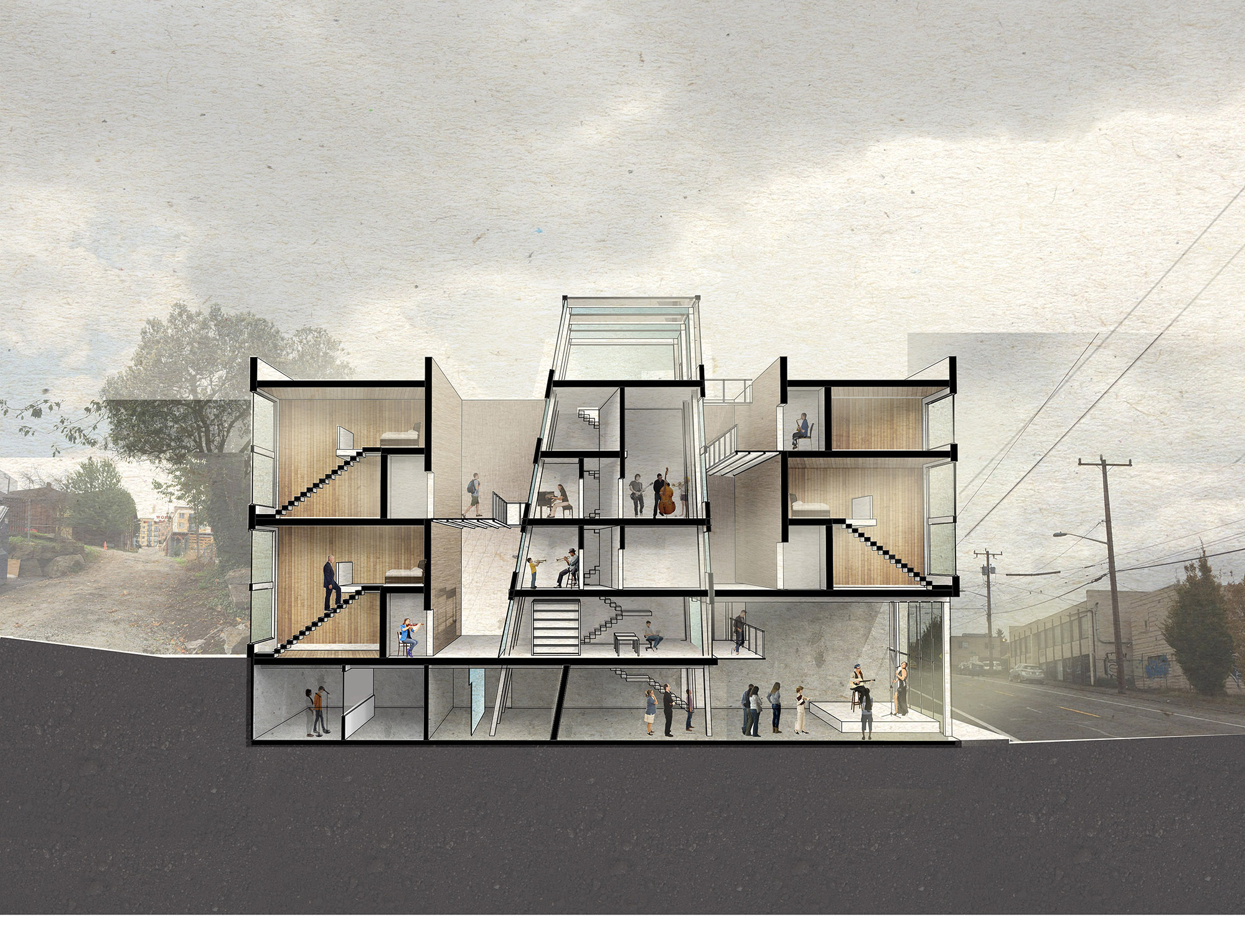 The Thesis Research and Preparation and Studio sequence is designed to provide students with a semi-structured environment in which to pursue theoretical proposals of their own choosing. Students in both classes have been divided into six studio focus groups based upon project type. This year's groups are:
HOUSING
URBAN DEVELOPMENT & PROTOTYPES
ADAPTIVE REUSE
SMALL INFRASTRUCTURES
SUPPORTIVE + SENSORY ENVIRONMENTS
INDUSTRIAL LANDSCAPES + INFRASTRUCTURES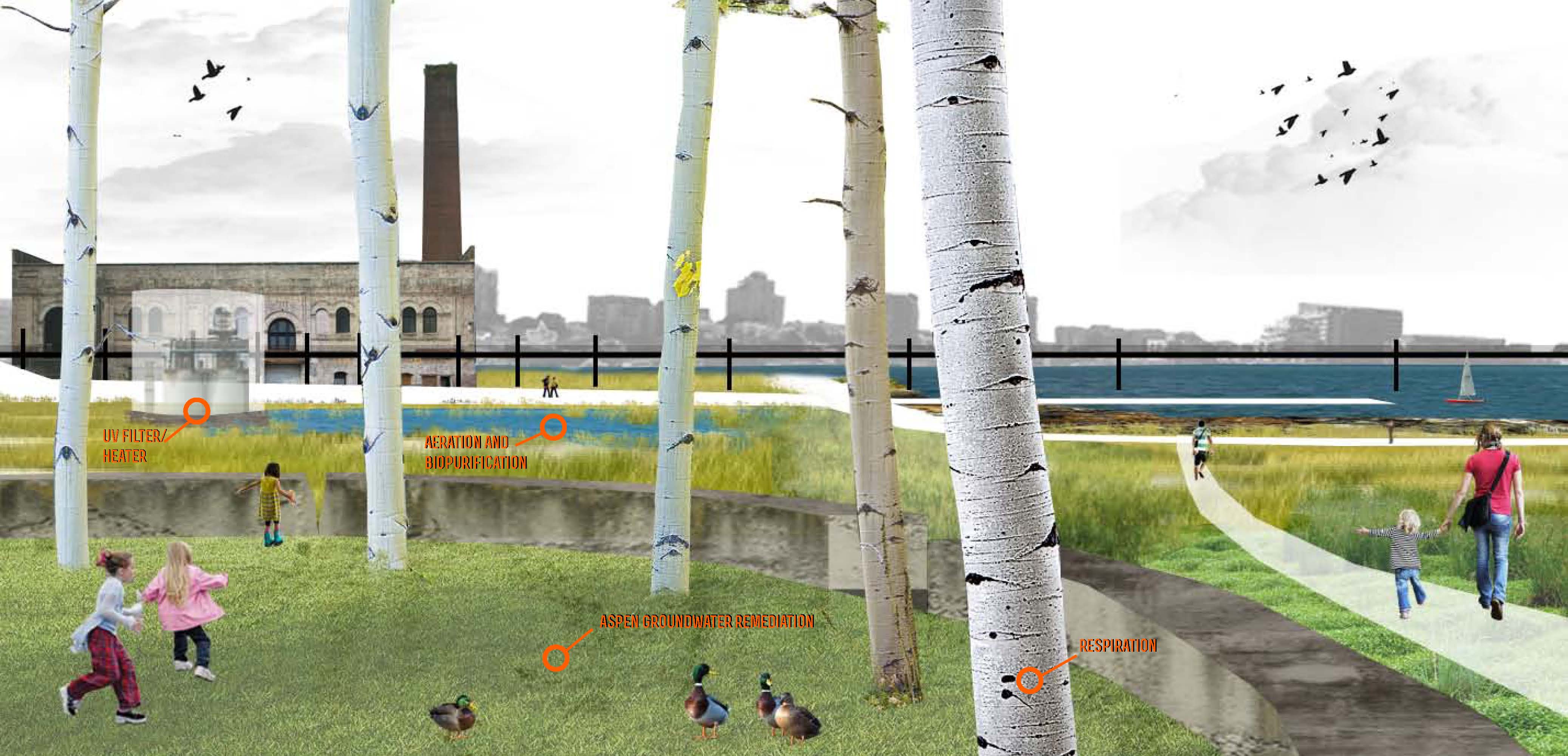 Dividing the class into focus groups affords a number of advantages. The first half of the quarter is generally comprised of small group critiques and reviews. The focus groups encourage students to critique one another's work and share ideas and resources. This allows faculty to serve not only as critics within the studio but as moderators of the group discussions. The focus groups also allow group specific reviews in which guest critics provide experience and expertise related to the issues being explored by each group. Overall, the studio provides each student with a support group to foster an energetic and positive peer-to-peer learning experience.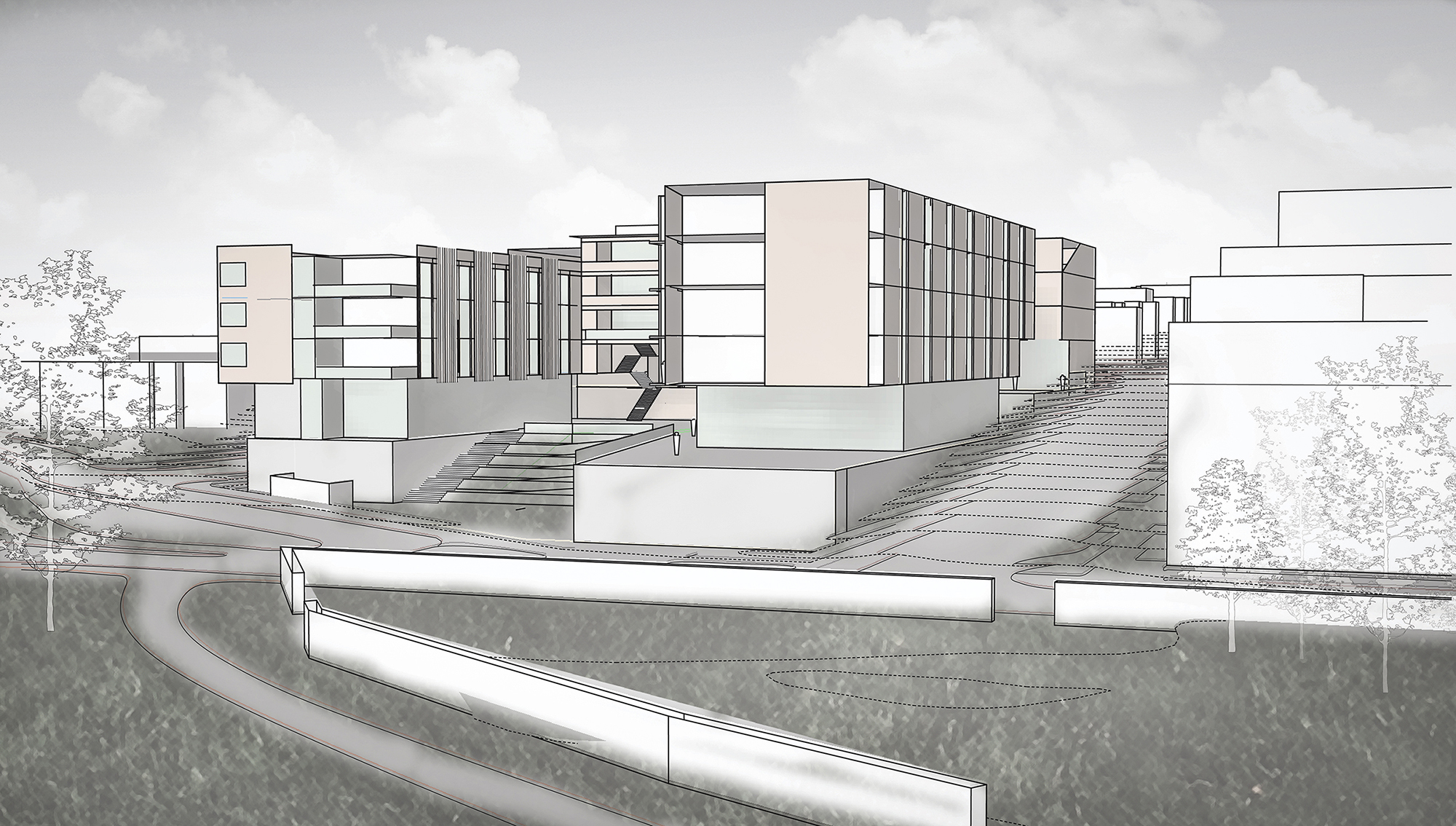 Part of what makes the Thesis Studio a particularly exciting class to teach is the variety of projects and issues being explored. Projects in this year's class range from a 5,000 SF support pavilion for hikers on the Pacific Crest Trail to a global shipping logistics facility and related urban design in Los Angeles covering more than 100 acres. While students are working on projects of their own choosing, what makes the project a thesis is the mandate that a clear and complete theoretical proposition – an argument – be expressed in the form of a design proposal. This argument must be reinforced from the written document to design details and directs what drawings and models are required to fully support the proposal. In these final three weeks students are working intensely to accomplish these tasks. Students, faculty and all interested parties are encouraged to join us for thesis reviews on December 1st, 2nd and 3rd to engage in the discussion and celebrate the work of these future architects.