Design your future
UW Architecture programs are committed to architecture and design as a field of knowledge that has a profound impact on contemporary society. Explore student work and our research impact.



September 9, 2022

Kathryn Rogers Merlino, associate professor of architecture, wrote the grant for design and seismic retrofitting that garnered nearly $500,000 for the preservation of the historic UW Shell House.




September 9, 2022

Associate professor Tyler Sprague and senior architecture student Sierra Miles discuss the Benjamin McAdoo Research Collective, which seeks to share and cultivate appreciation for the work of Benjamin F. McAdoo, the first registered Black architect in Washington. | Seattle Times




August 15, 2022

From August 20-21, architecture students from the University of Washington will be presenting their designs addressing housing diversity in Seattle. Their works will be on display from 10AM to 7PM in Lake Union Park. | The Urbanist
Architecture Events
Email Newsletter
See an example newsletter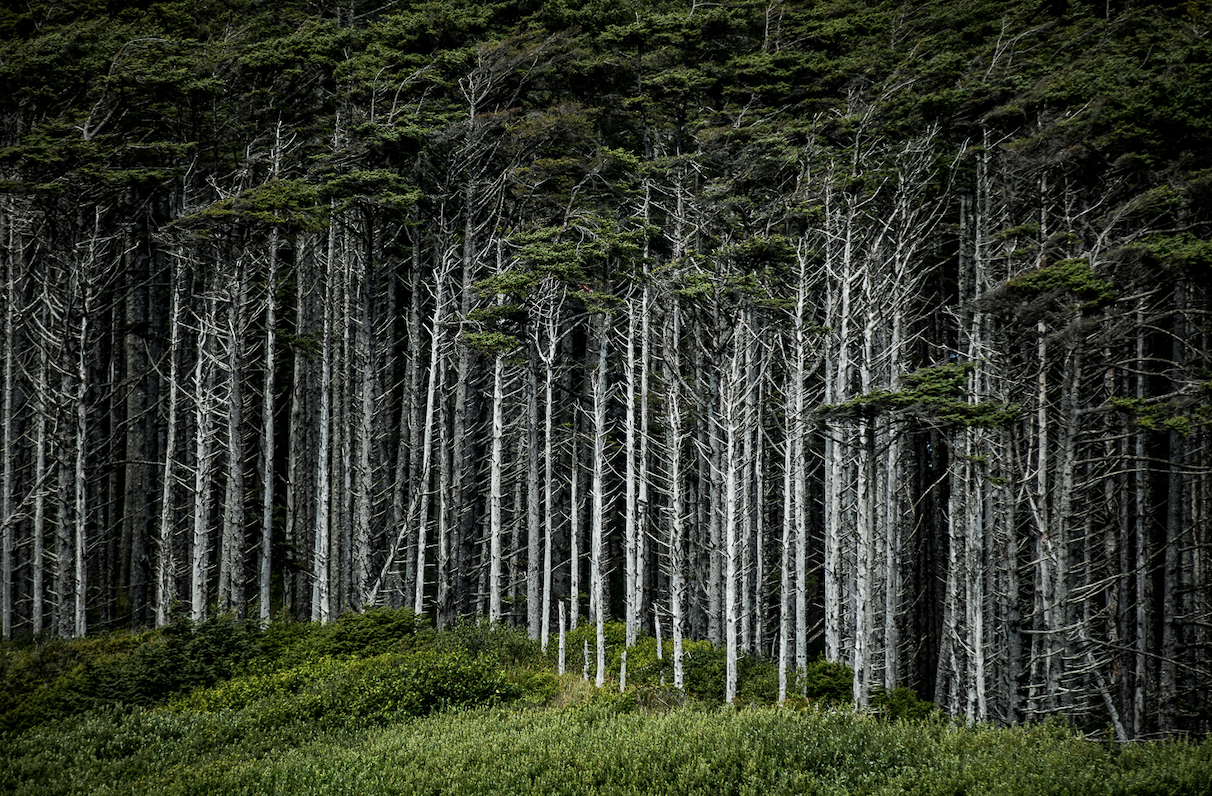 Research
Explore student and faculty projects from our Labs, Centers, and Initiatives.