Design your future
UW Architecture programs are committed to architecture and design as a field of knowledge that has a profound impact on contemporary society. Explore student work and our research impact.



July 11, 2022

We had the opportunity to sit down with ZGF Sustainability Lead and UW alumni Marty Brennan to discuss his pathway into architecture and the innovative work emerging from the Applied Research Consortium. How did you get started in architecture and sustainability? M: I was living in Seattle and working for a local nonprofit, salvaging building…




July 10, 2022

Graduate students in Professor Rick Mohler's design studio discuss ways to increase housing diversity in Seattle and their visions for the city's future. | The Urbanist




June 22, 2022

Graduate students offer insight into affordable housing in Seattle, as well as ideas to address the middle housing gap. | KUOW
Architecture Events
Email Newsletter
See an example newsletter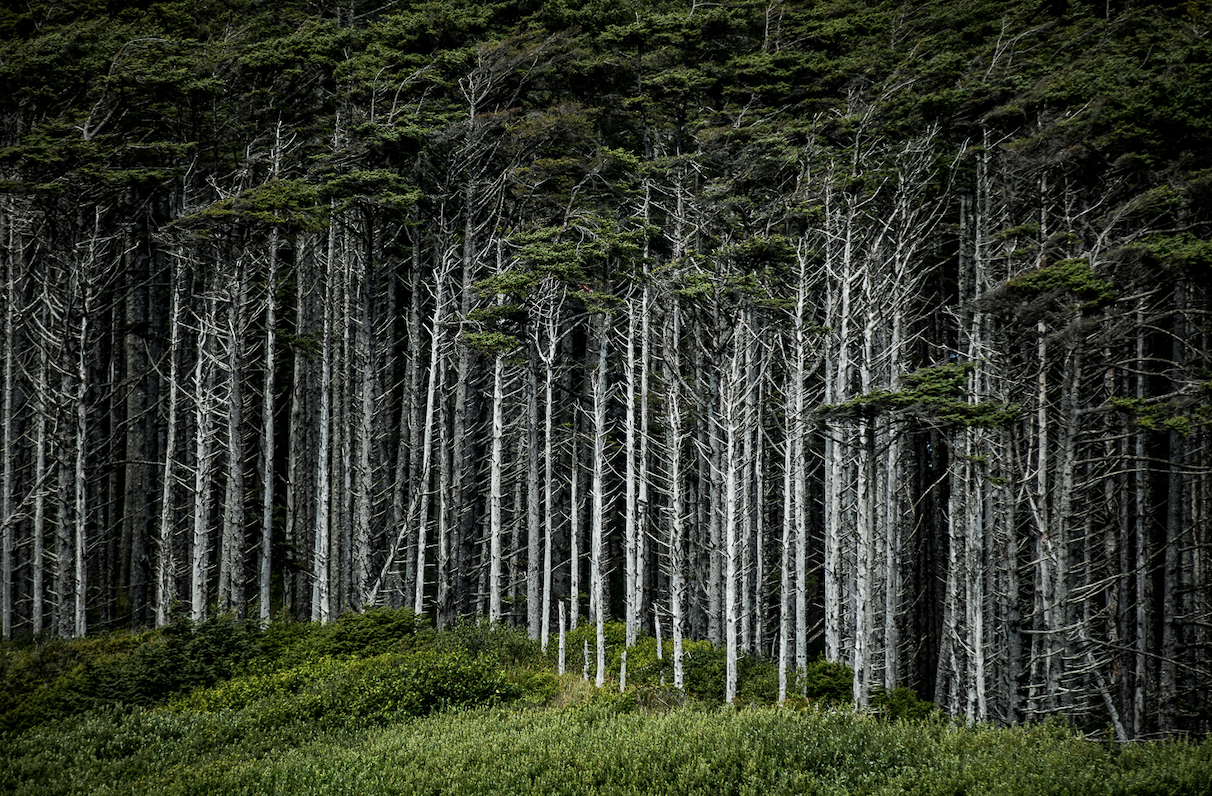 Research
Explore student and faculty projects from our Labs, Centers, and Initiatives.