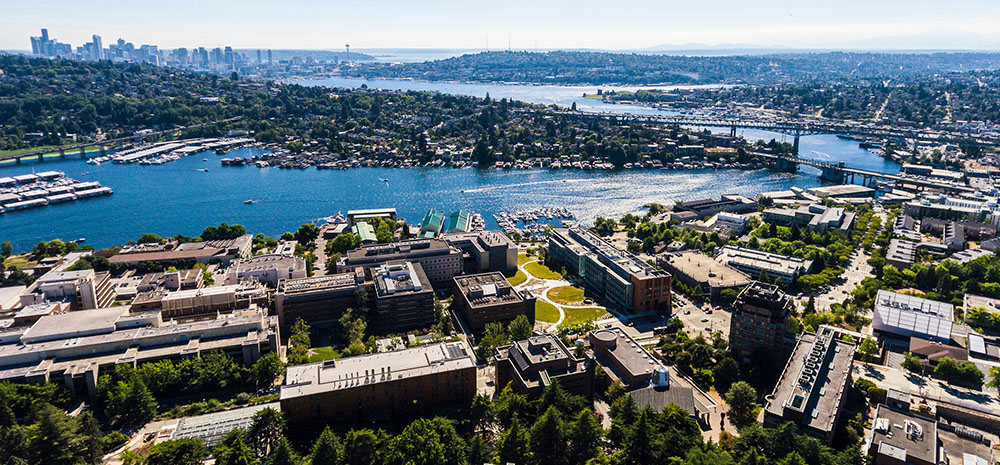 The Department of Architecture advances the discipline and practice of architecture by:
Educating architects who are responsive and responsible to society, culture and the environment.
Advancing architectural knowledge through research, scholarship, and critical practice.
Using this knowledge to benefit local, regional, national and global communities.
We value excellence in research and teaching, the traditions of architecture within the context of social and technological change, the continuing legacy of craft in the making of architecture, an activist and community-based design process, and ethical action to address human and environmental concerns.
The core value of our department is design—a fundamentally integrative activity that synthesizes ethical, cultural, and ecological values with creativity, emerging technologies and advanced areas of research. We believe in a culture of creative research and teaching where design is a vehicle for research and research is a vehicle for design.
We value our role in a multidisciplinary college within an urban public research university that critically engages the city as a physical, cultural and ecological system. We embrace diversity broadly construed to include the range of our research and teaching interests as well as the composition of our faculty and student body.
We provide leadership in contemporary issues of design to our college, university and region through innovative research, practice and teaching and interdisciplinary collaboration. We champion architecture as a critical urban and cultural practice that integrates a complex array of social, ethical and ecological concerns with the research activities of the academy and the technical advances of the building industries and the profession.