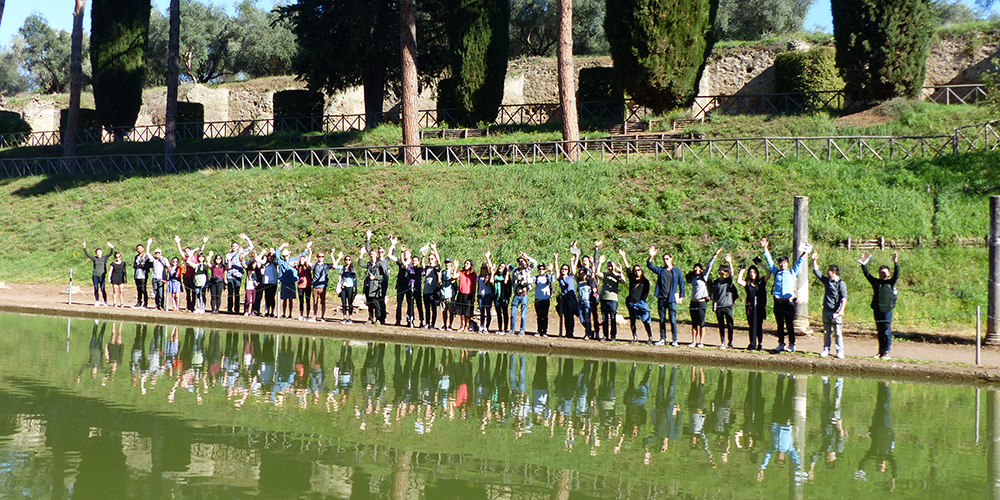 There are a number of specialized opportunities that significantly enhance the student experience of our undergraduate and graduate programs. These include further study in the College-wide PhD program in the Built Environment. We also offer a Summer Internship Program, sponsored by our Professionals Advisory Council, for students in our 3+ year MArch program. In addition, there are departmental certificate programs in Design Computing and Lighting as well as college-wide programs in Historic Preservation and Urban Design.
The Department offers a number of specialized studios, including: the Furniture Studio, the Gehl-Scan Design Master Studio, the Neighborhood Design/Build, the Onouye Endowed Chair Studio in structural architecture, the Scan Design Visiting Professor Master Studio and the Storefront Studio. It also has a wide array of International Program offerings, with short and/or long term travel to Australia, Japan, Mexico City, Rome and Scandinavia.
Finally, there are a number of other program offerings that are available to the broader community, such as our Digital Fabrication Workshops and Freehand Drawing.