The AIAS-UW is an independent, non-profit and student-run organization that is more than just a club. This grassroots association is a cooperative between thousands of students (of all ages and academic degrees) committed to helping each other. It provides a sense of community and a forum to share differing views. The AIAS is also a professional organization that is the official voice of architecture students.
2023 – 2024 officers: 
Faith Fullerton, President

Eunice Chen, Vice President

Gabby Pate, Treasurer

Hannah Hu, Secretary

Joy Christensen, Professional Liaison

Dana Austin Bass, 2-year Graduate Representative

Vincent Ragojos, 3-year Graduate Representative

Olivia Usher, Junior Representative (Arch Design)

Van Le, Junior Representative (Architecture)
email:   uwashington@aias.org
UW AIAS on Instagram 
Not a member and want to join? Visit here for more information then email us to get started! The UW AIAS runs a Peer Mentorship Program with 100+ students, firm tours, architecture skills workshops, portfolio feedback events, and the annual CBE Beaux Arts Ball. Members of AIAS UW will receive exclusive access to these events and services. Along with free national competition registration, members will be given the opportunity to join the FORUM, a nation-wide gathering of architecture students. If you want more information about these events, please visit AIAS or email us at uwashington@aias.org.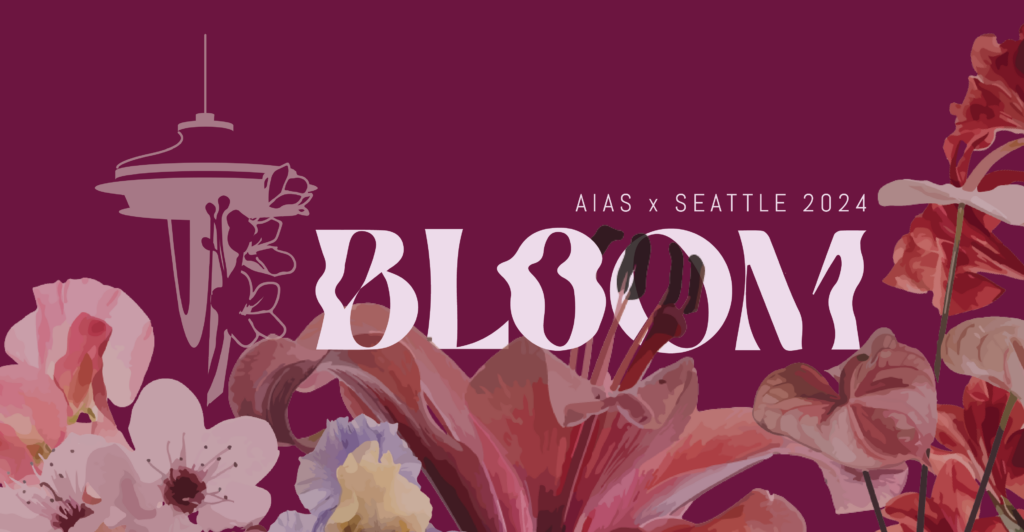 We are proud to announce that UW AIAS is hosting the 2024 West Quad Conference, Bloom: Emerging Solutions for Urban Sustainability, in Seattle from April 4-7, 2024. This conference will welcome architecture students from around the western United States to our city, where they will experience Seattle's commitment to sustainability, visionary attitude, and, of course, award-winning architectural accomplishments. The 2024 West Quad Conference will encompass keynote speeches, firm tours, building tours, workshops, panels, and a career fair related to the three programming cornerstones: Innovation and Efficiency, Environmental Responsiveness, and Sustainable Urban Growth.
The UW AIAS Chapter is also known for hosting a peer mentorship program encapsulating 160+ student volunteers, skills workshops, building tours, and the annual CBE Beaux Arts Ball, which garnered 200+ attendees in 2023. We are a capable and enthusiastic community!
Click HERE to access the 2024 West Quad Conference sponsorship packet. If you would like to inquire about involvement or sponsorship in the 2024 West Quad Conference, please contact uwashington@aias.org