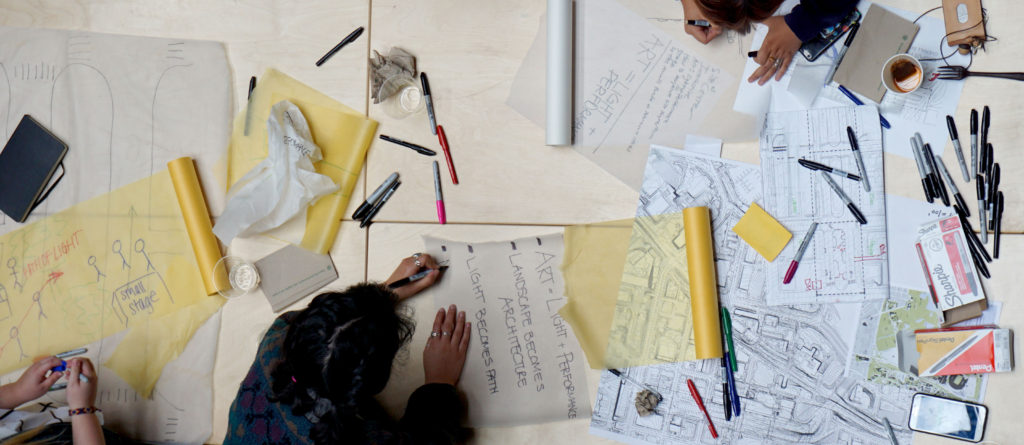 The Department of Architecture has a long tradition of activism and engagement among its student body at an undergraduate and graduate level.
In addition to the multiple student groups supported by the CBE Diversity Council (such as our Filipino Affinity Group,) the Department of Architecture offers other opportunities for students interested in broadening their academic and professional experience.
Our current student groups are:
The AIAS is the student-run equivalent of the American Institute of Architects, with 53 local chapters of the organization in existence throughout the country. The Student Advisory Council was formed at the initiative of graduate students in order to provide feedback on student issues to the administration of the Department. The PAC sponsored 47°N has annual lecture, seminar or workshop events that bring students together with professionals from the Seattle architectural community over issues of common interest. NOMAS UW is the UW Chapter of the National Organization of Minority Architecture Students and a registered student organization at UW.
All of these student groups play a crucial role in advocating for student issues as well as organizing activities for the student body.