Nov. 8, 2016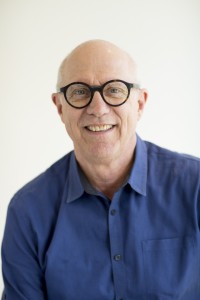 We are thrilled to share the news that Prof. David Miller was awarded the AIA Northwest and Pacific Region Medal of Honor for Lifetime Achievement, on November 5 at the AIA Regional Conference in Fairbanks, Alaska. This award is given to one recipient per year. Jurors select the very best from member nominations in the criteria of Mentoring, Advancing Learning, Service, and Aesthetic Work.
In the words of Joe Notkin, past president of AIA Alaska, "David truly has a lifetime of monumental contributions – to the profession, as a practitioner and as an educator. His accomplishments enrich all those who are fortunate to be touched by them.
"Please join us in welcoming and congratulating David E. Miller FAIA, our 2016 Medal of Honor award winner!"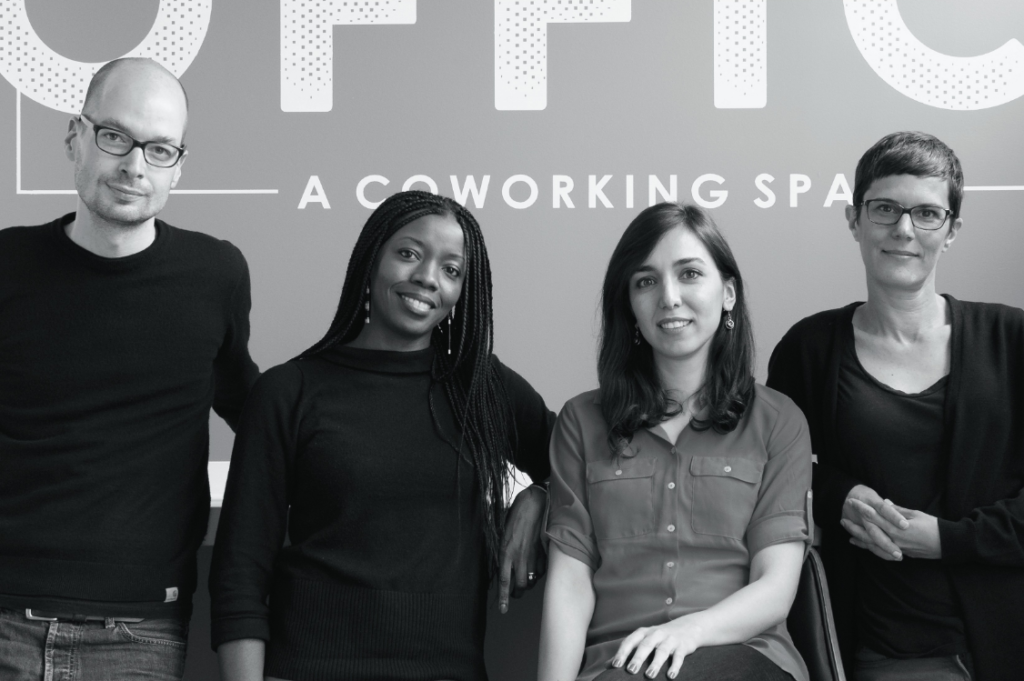 A hearty congratulations to Assistant Prof. Elizabeth Golden and team members Yasaman Esmaili, Mariam Kamara, and Philip Straeter, who were recognized by AIA Seattle at their Honor Awards on Nov. 7! Their project, Niamey 2000 Urban Housing, is a 1700 square meter (18,000 ft2) housing development that was designed in response to the current housing crisis occurring in Niamey, the capital of Niger. By increasing density, the project proposes a new model for urban housing.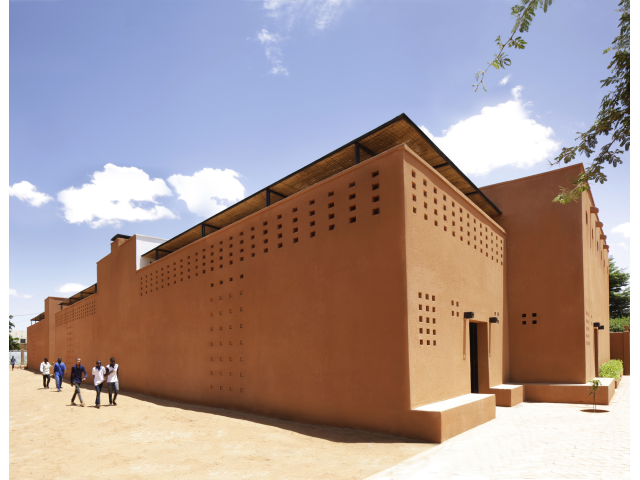 Photos and a full project description are available here.
–
The Department also wishes to congratulate our many alumni, faculty members, PAC members and friends who were recognized in many categories for their excellent work around our region and beyond. (A full awards gallery is available here.) We celebrate your success!