UW Alumni Designs Lab for Space Research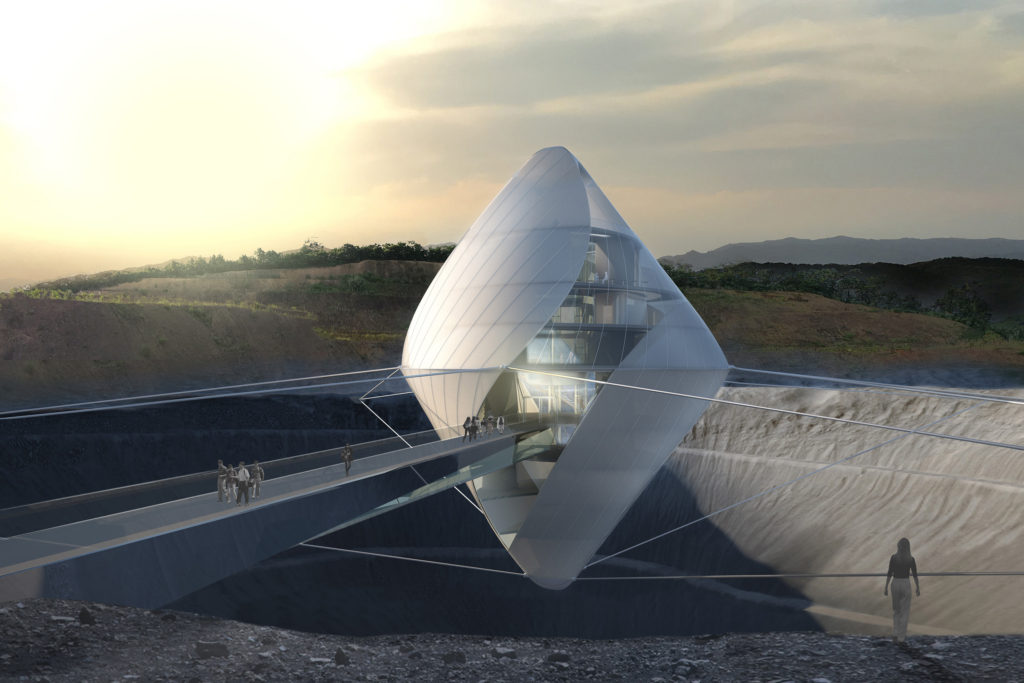 The University of Washington Department of Architecture has a long list of notable alumni working on exciting projects that push the limits of the built environment. UW alumni  Masayuki Sono, founding partner of Clouds Architecture Office in New York City, continues this tradition by designing architecture for outer space. After winning a 2015 NASA sponsored competition to design habitats for Mars colonization, Clouds A.O. was asked to take this concept and apply it to the space research facility for the Japanese Aerospace Exploration Agency (JAXA).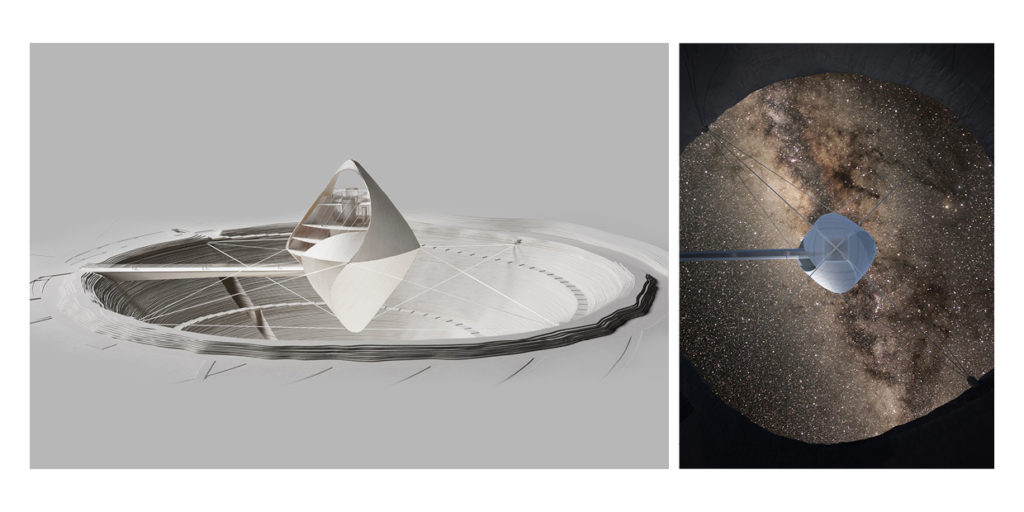 The resulting design is the futuristic Avatar X Lab suspended 18 meters above a man-made crater meant to be an exaggerated representation of the moon. High tech materials help to keep the structure light weight while a bridge connects the building to the edge of the crater symbolizing the crossing of thresholds that space exploration represents. The Avatar X Lab will be part of a greater research campus located in Oita Prefecture, Kyushu, Japan focusing on innovation and application of technology in space. More information about this project can be found here.