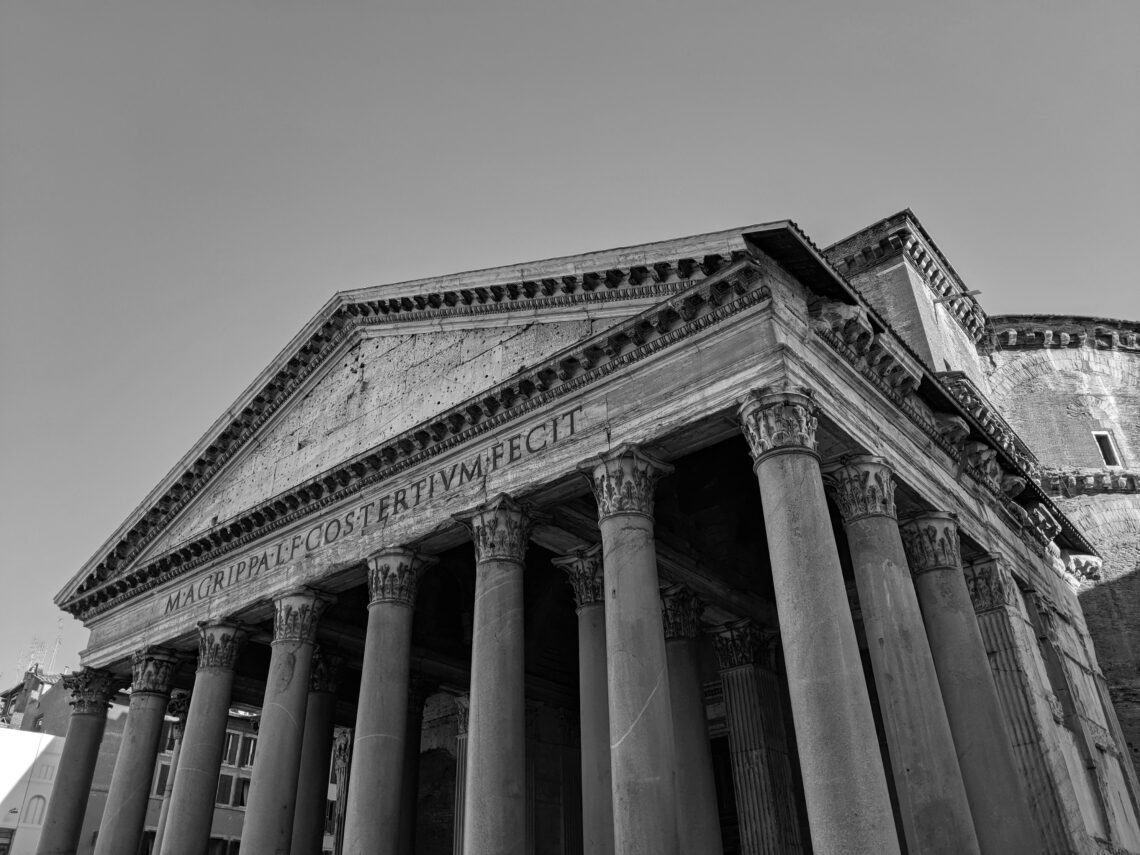 The Spring of 2020 marks the 50th anniversary of the University of Washington's Architecture in Rome program.  The Department of Architecture and the College of Built Environments are pleased to announce a major celebration, with a series of exciting events beginning in Seattle in Spring Quarter 2020 and in Rome in the Fall of 2020.
For information the history of the program and how you can register for updates and events, please go to rome.be.uw.edu.
We hope that many of you will join us in celebrating this historic anniversary of our Architecture in Rome Program!