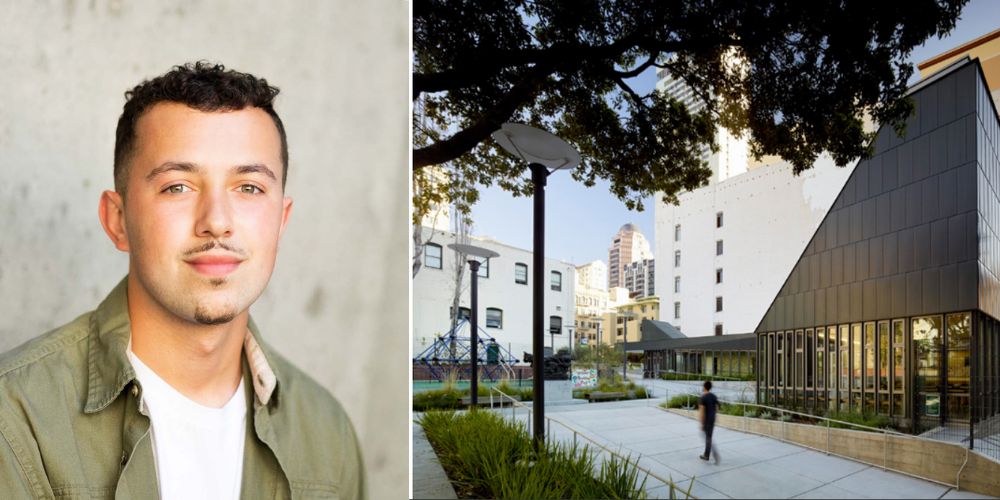 The UW Department of Architecture is pleased to announce that Master of Architecture student, Daquan Proctor, was awarded the WRNS Studio Foundation Scholarship in January 2022.
The WRNS Studio Foundation scholarship and advisory program seeks to cultivate a thriving higher education scholarship program that will encourage more Black students to pursue careers in Architecture, by providing multi-year educational financial support and enhanced access to enduring professional relationships. Recipients will be assigned an advisor from WRNS Studio for the duration of the awarded scholarship term to help establish contacts and build relationships within the field.
Congratulations, Daquan!