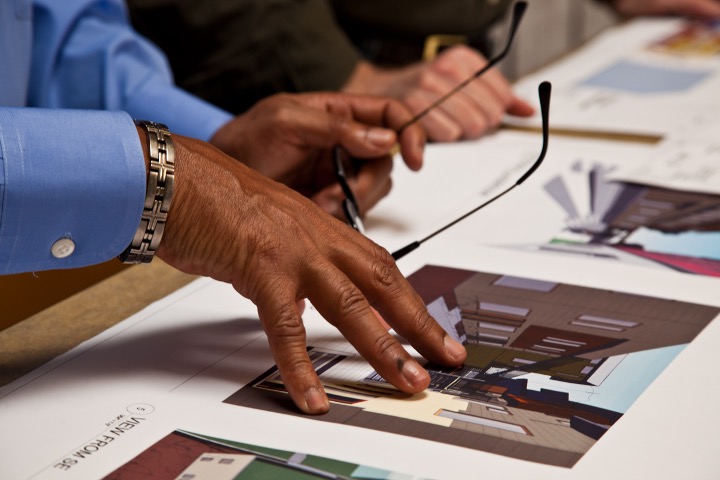 In the historically white–dominated field of architecture, Black architects have created some of Seattle's most important landmarks and continue to change the industry. Their work is grounded in guiding principles of community-centered design and empowering underserved communities. Join three generations of Black architects in the Pacific Northwest for a discussion on their work, inspirations, challenges, and hopes for the next generation.
Presented by MOHAI in partnership with AIA Seattle Diversity Roundtable, The Black Heritage Society of Washington State, The Nehemiah Initiative Seattle, NOMA Northwest, University of Washington College of Built Environments, and the Seattle Office of Planning and Community Development.
View discussion here.
Speakers include:
Renée Cheng, University of Washington College of Built Environments, moderator
Donald King, Donald King Architecture
Whitney Lewis, GGLO
Meredith Everist, Baylis Architects

View the City of Seattle's commenting policy: seattle.gov/online-comment-policy