Keeping our Community Connected During COVID-19 via Social Networking: New ways to stay connected, build community, and share inspiration during the Spring 2020 Quarter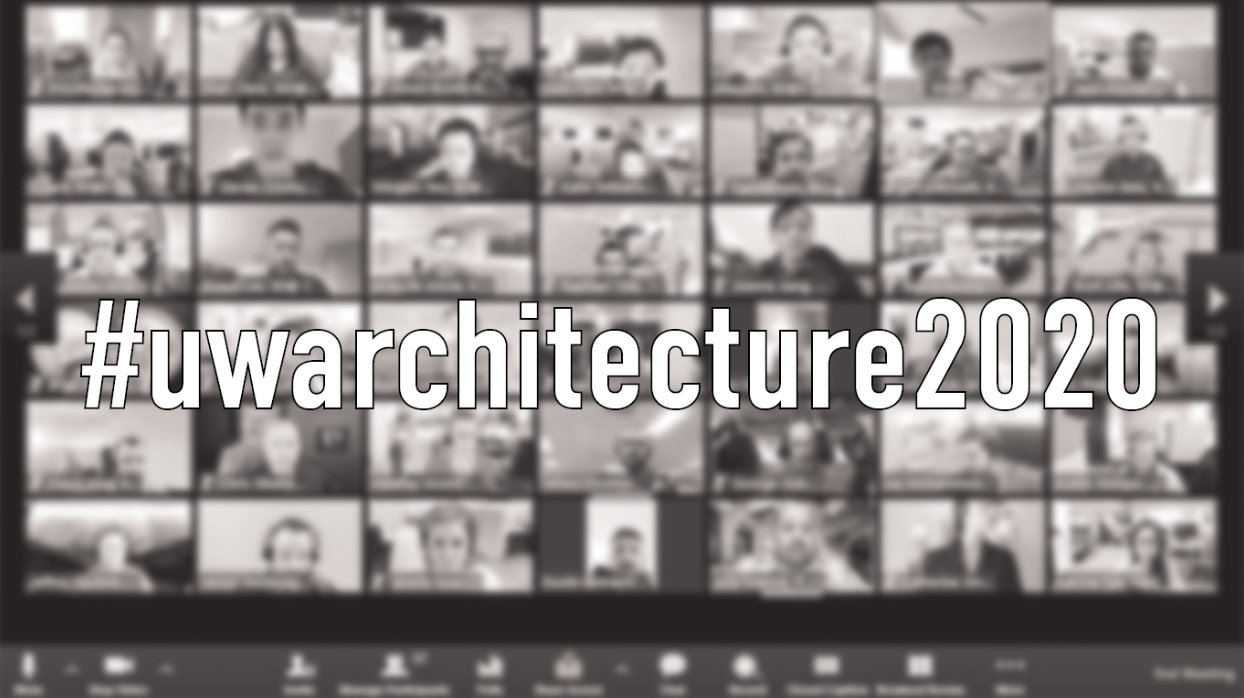 As COVID-19 continues to challenge the way we have been working, the Architecture department will utilize our social media accounts & website as a way to connect and showcase how our community is embracing the new changes. As the circumstances forces our community to be physically separated, it is important to utilize technology as a resource for folks to stay informed on what other studios are working on, community events, cyber-pin ups, digital happy hours, and the likes. 
The department will be coordinating with studio instructors to document the work of our studios in a new blog featured on our website and continual posts on our Instagram. We encourage you to use the hashtag #uwarchitecture2020  
Please email any ideas or other content to archta@uw.edu and check the department website often for updated content!