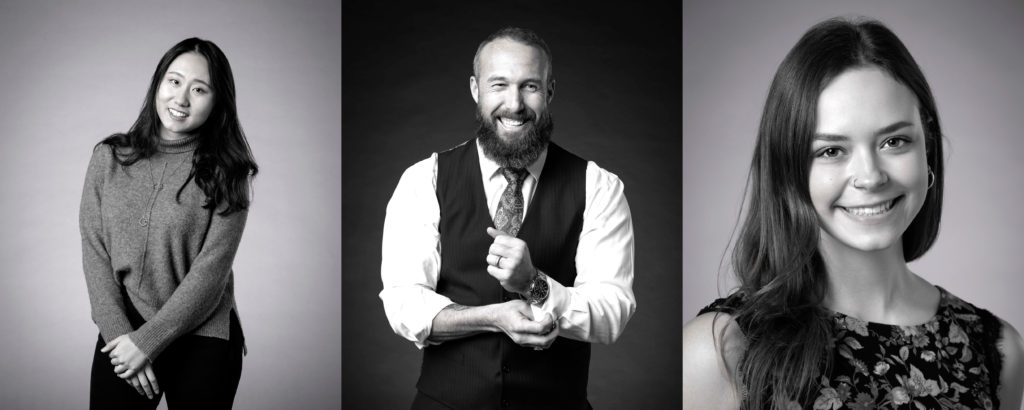 Each year, the Husky 100 recognizes 100 UW undergraduate and graduate students from Bothell, Seattle and Tacoma in all areas of study who are making the most of their time at the UW.  The Husky 100 actively connect what happens inside and outside of the classroom and apply what they learn to make a difference on campus, in their communities and for the future. Through their passion, leadership and commitment, these students inspire all of us to shape our own Husky Experience.
In honor of their many contributions to the University of Washington, each member of the Husky 100 is eligible to receive exciting benefits, and to participate in a range of activities and opportunities offered by the UW's on- and off-campus partners.
This year's students represent a range of disciplines within the College of Built Environments.  We are delighted to share the news that David Cox has been selected for a 2019 Husky 100 award!  David is an undergraduate student in our department, and utilizes his experience as a Green Beret to strive for excellence and create meaningful architecture.
The other Husky 100 students selected from CBE are Yishan Guan, an international undergraduate student studying Construction Management and working to advance women and minorities in the field, as well as Catarina Ratajczak, an undergraduate student in the Community, Environment, and Planning program who strives to connect her background with agriculture in creating useful green spaces in urban settings.
Congratulations to all the students selected for the 2019 Husky 100 award! To learn more about their experiences, please visit the Husky 100 page.