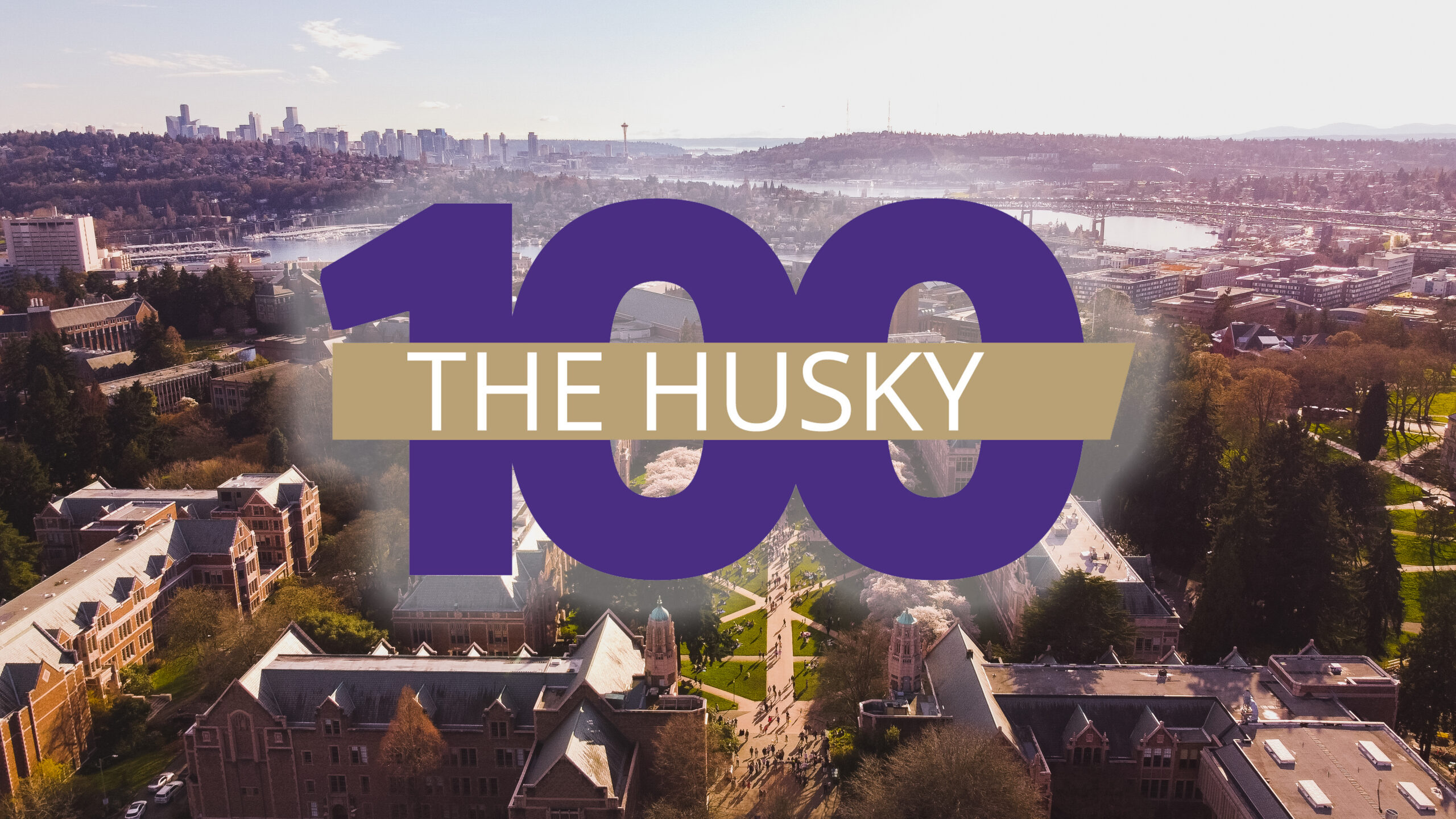 The department of Architecture is proud to announce that two of our Master of Architecture students have been recognized as part of this year's Husky 100!
Please join us in congratulating Jacquelyn Crane and Dana Austin Bass!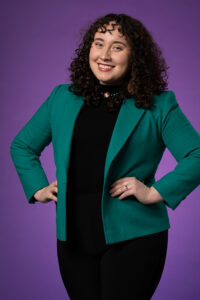 Jacquelyn Crane 2023
Master of Architecture, Sustainable Systems and Design emphasis; Design Computing Graduate Certificate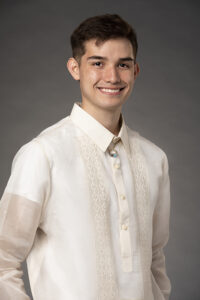 Dana Austin Bass 2023
Master of Architecture; Graduate Certificate in Housing Studies; B.A. Architectural Design; B.S. Real Estate
Each year, the Husky 100 recognizes 100 undergraduate and graduate students from the UW Bothell, Seattle and Tacoma campuses in all areas of study who are making the most of their time at the University of Washington. The Husky 100 include students who have founded start-ups, created artwork, served as mentors, conducted research and advocated for social justice. They work on our campuses and in our communities. They are leaders and innovators.
These students are united in their efforts to actively connect what happens inside and outside of the classroom and apply what they learn to make a difference on our campuses, in their communities and for the future. Through their coursework, research, volunteer and leadership efforts, internships and jobs, they have created their own unique Husky Experience.