This year we are conducting our third cycle of this awards program, which was put on hold in 2021 due to the Covid 19 pandemic. This cycle is being conducted under the theme of "an architecture for the public good." Our intention is to acknowledge graduates who have been active in proposing and executing projects, and pursuing models of practice, that establish a strong connection between architecture and the broader public. In our GOLD awards category, because we did not run the awards program in 2021, we extended eligibility to UW Architecture graduates from winter 2011 forward.
Click HERE for tickets to the upcoming 2023 Alumni Awards event.
2023 AWARDEES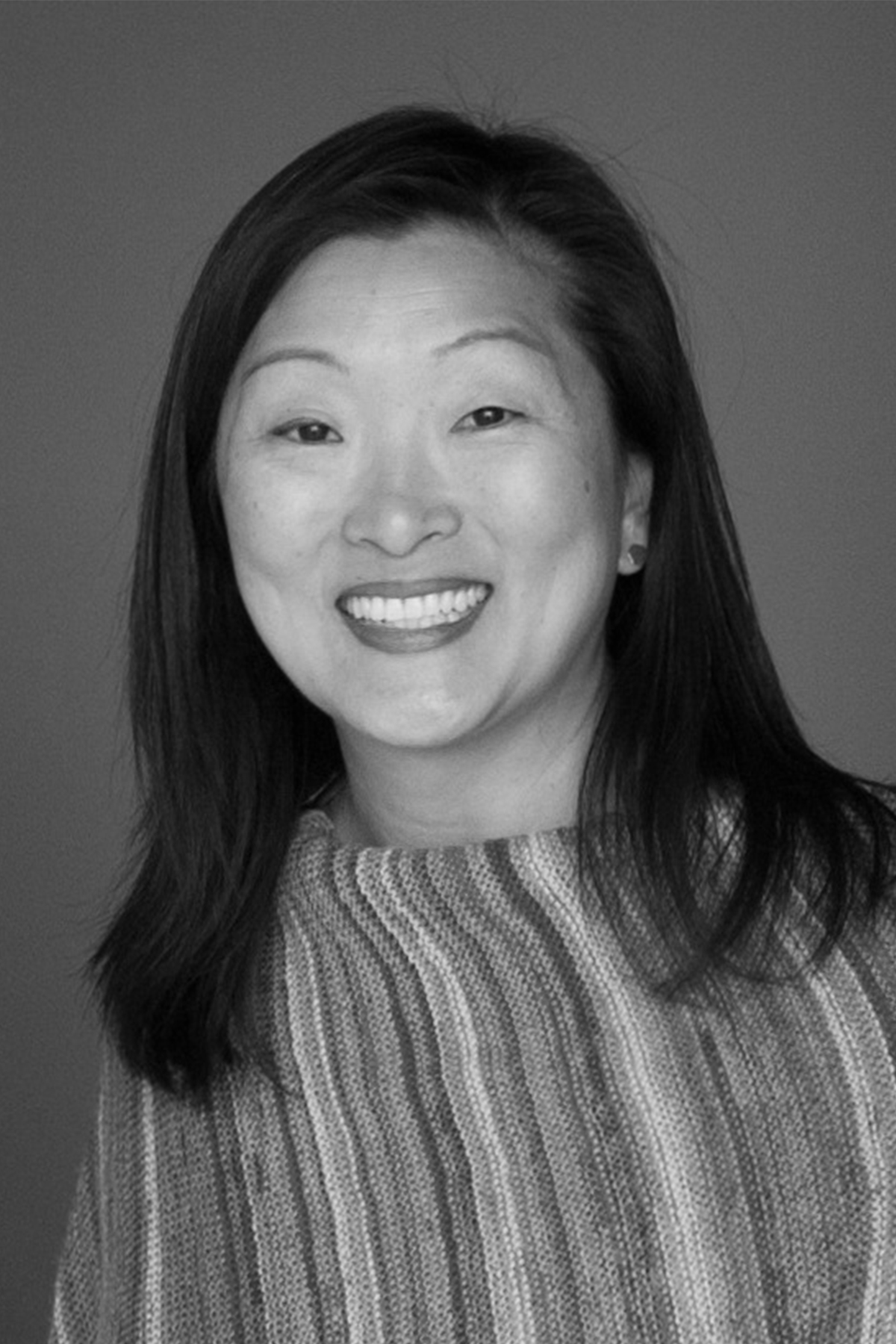 Grace Kim |M.Arch 2006
Distinguished Alumni Award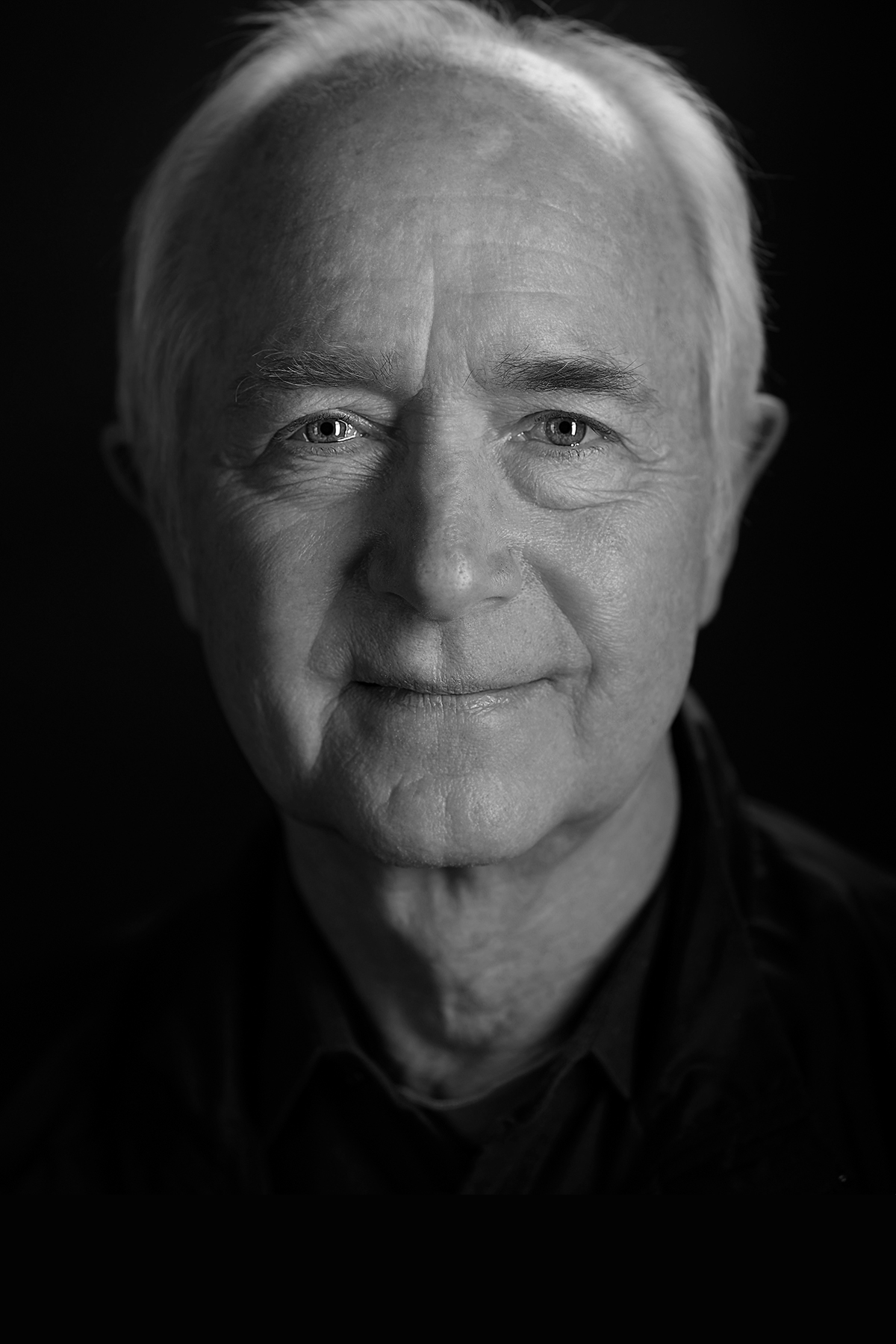 Jim Olson |B.Arch 1963
Distinguished Alumni Award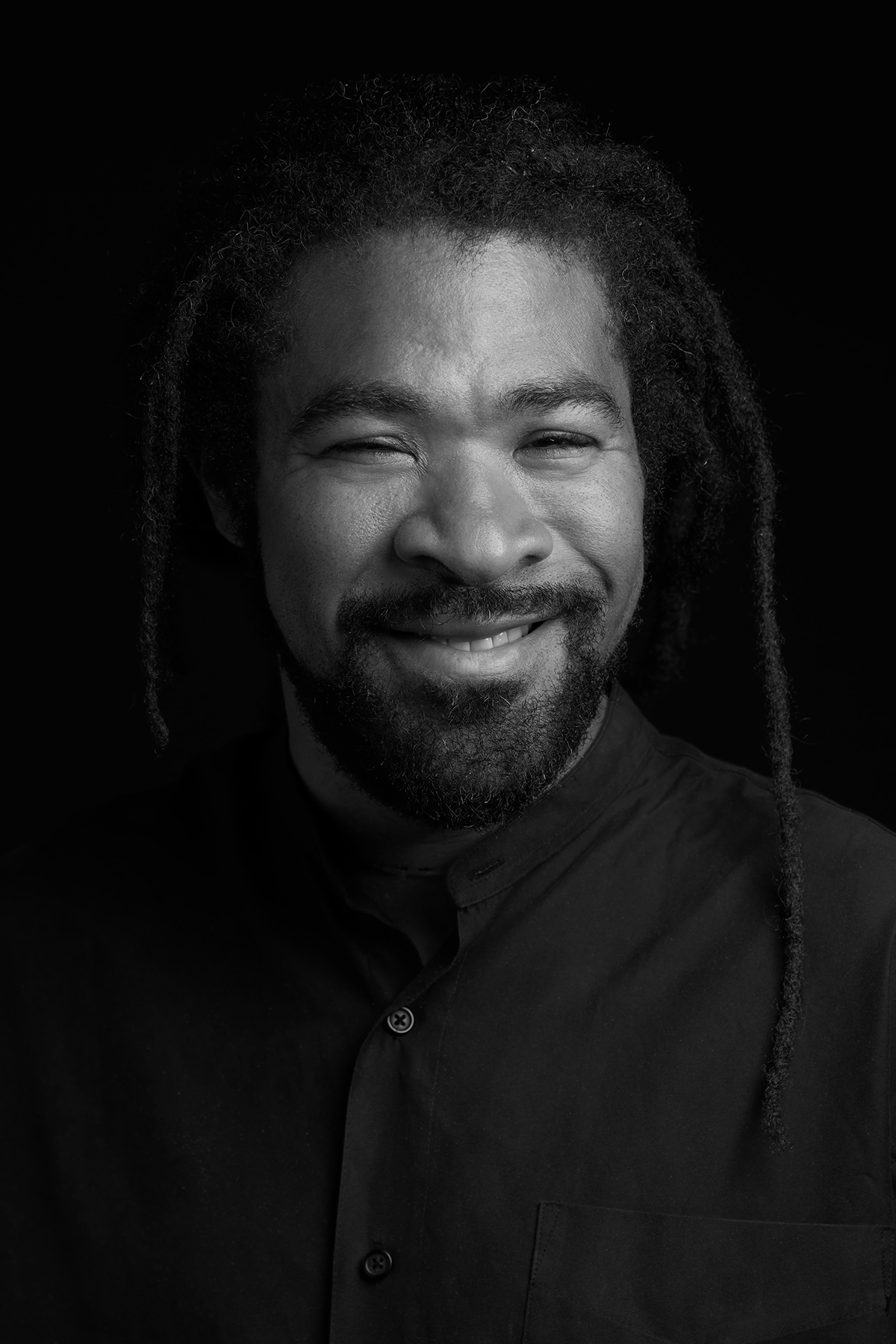 Rico Quirindongo |M.Arch 1998
Distinguished Alumni Award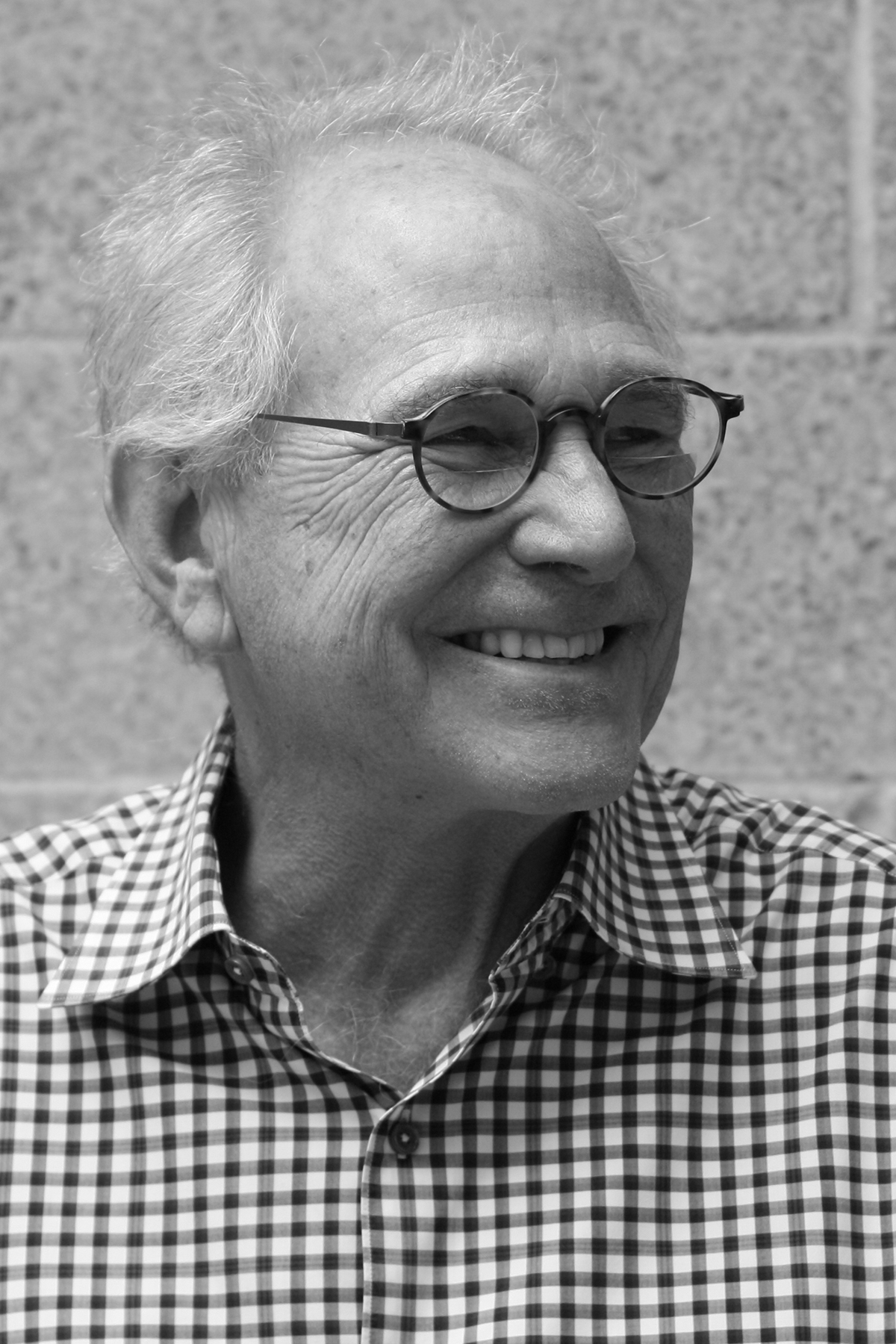 Rick Sundberg |B.Arch 1966
Distinguished Alumni Award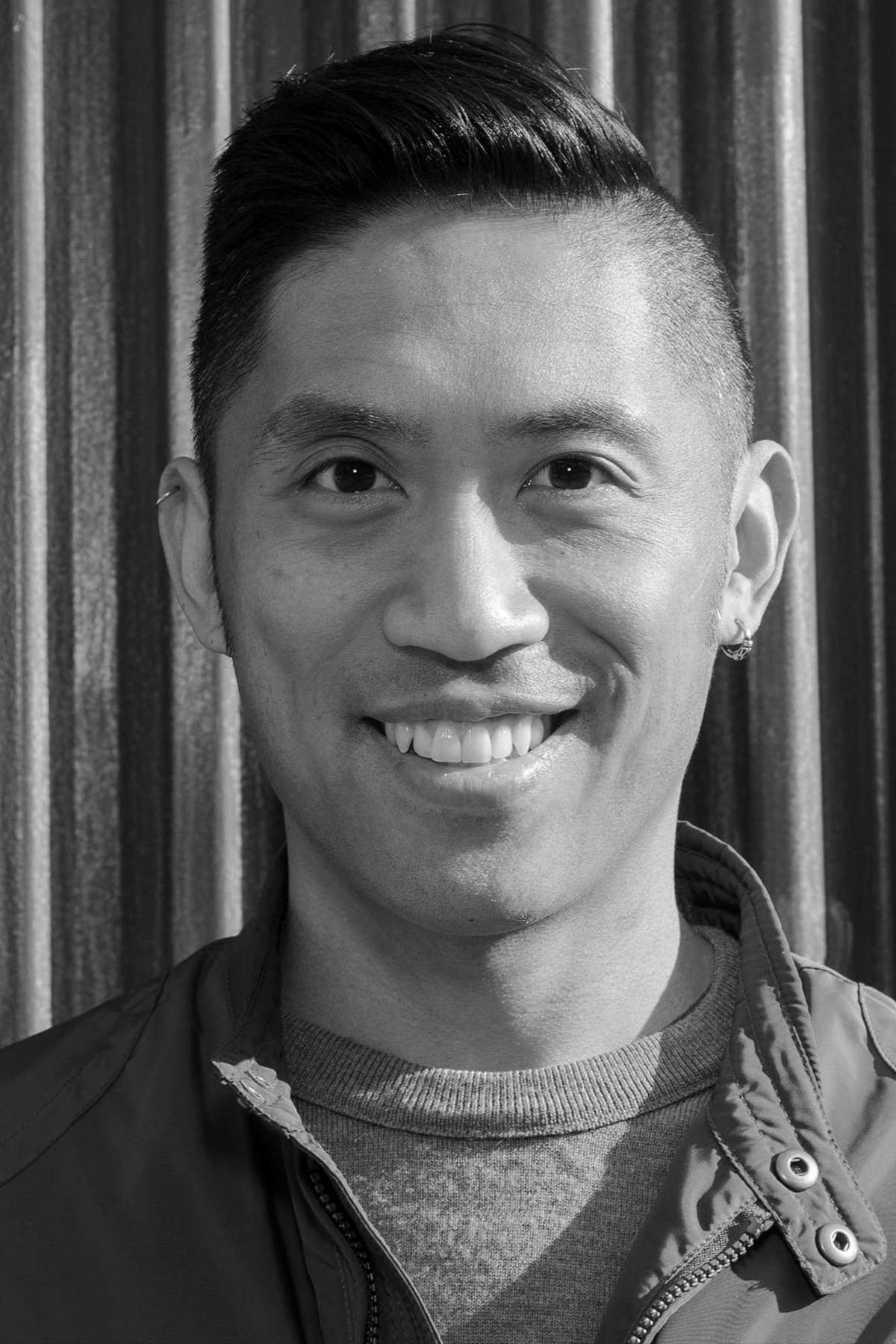 Allan Co |MS.Arch 2013
GOLD Award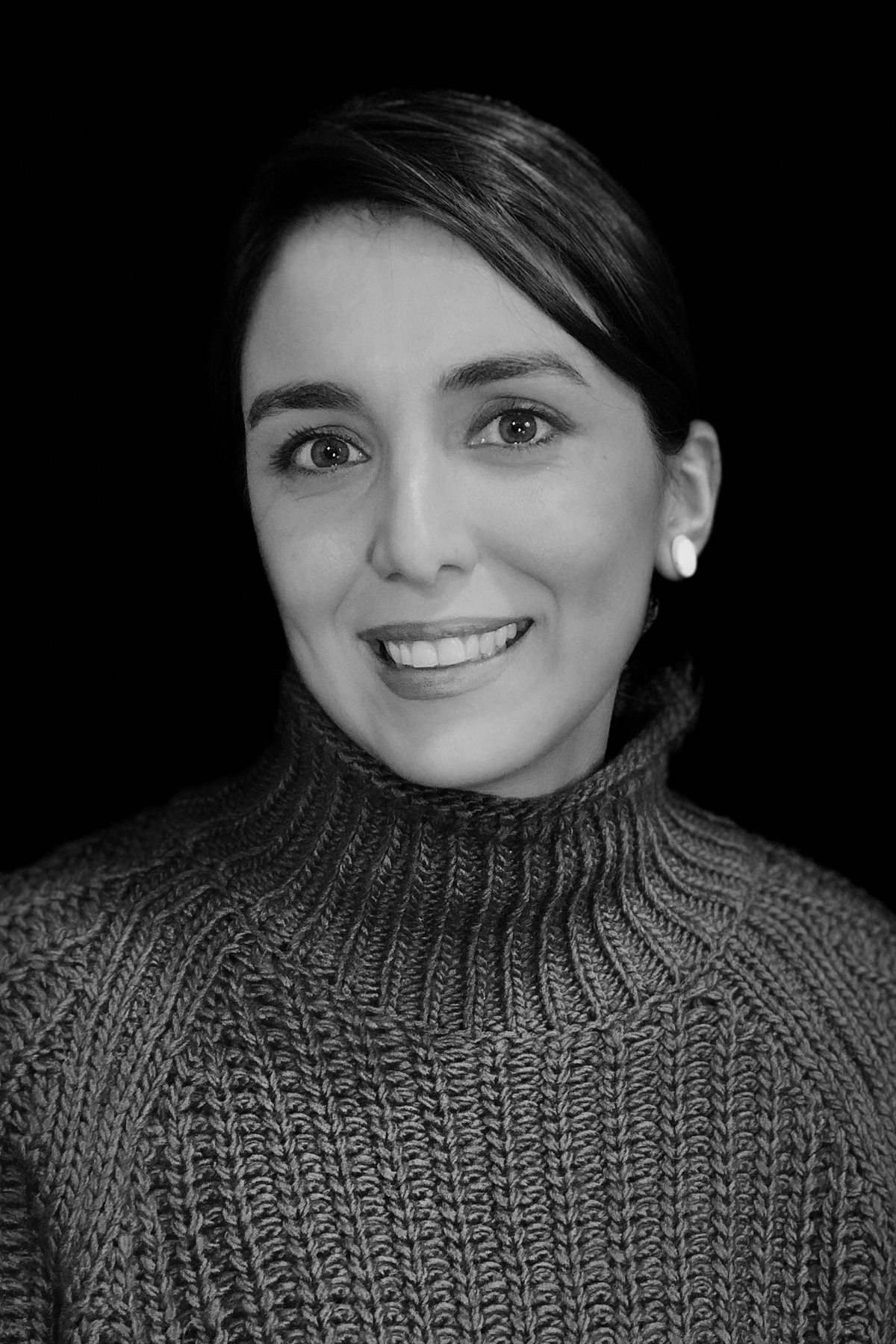 Yasaman Esmaili |MS.Arch 2015
GOLD Award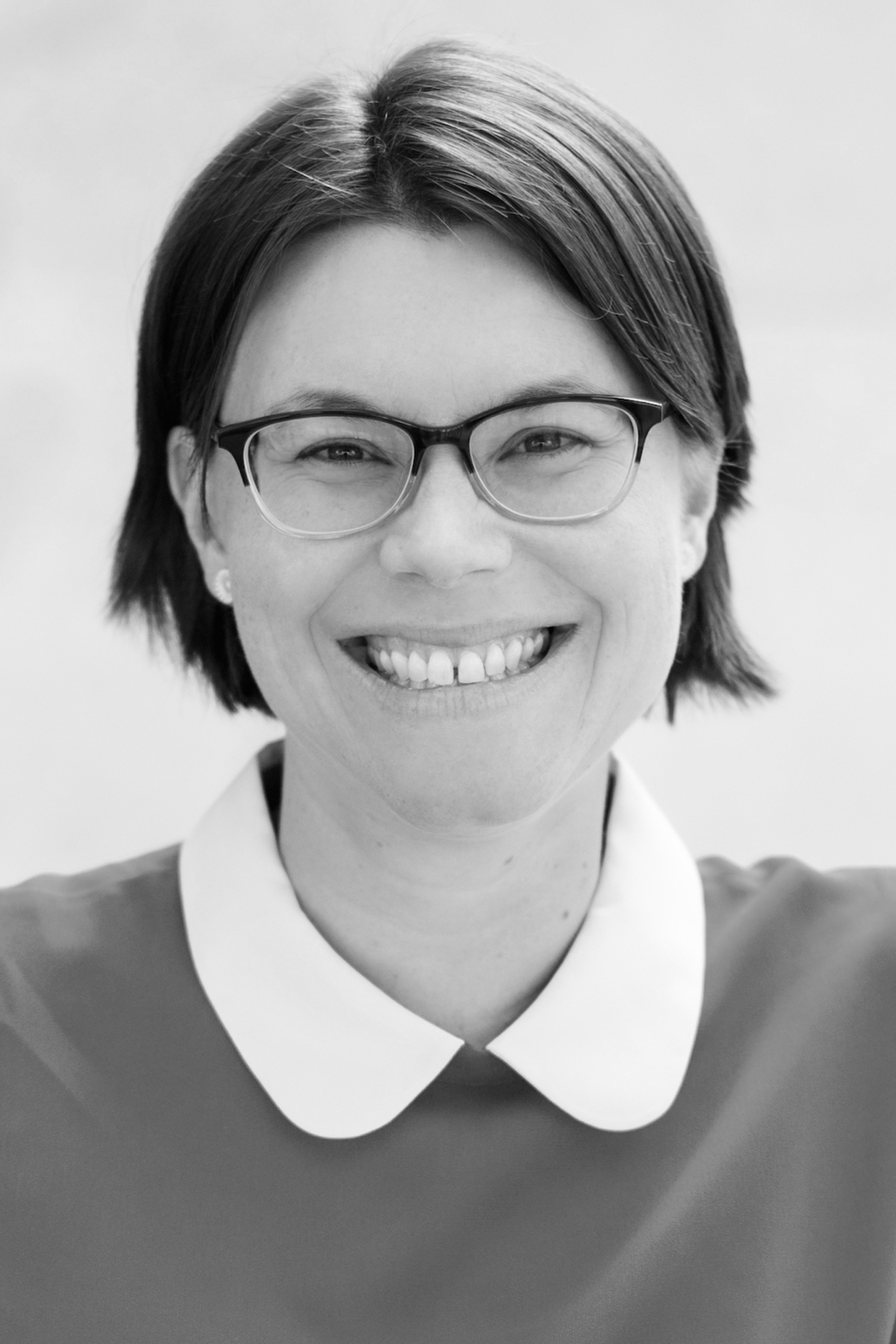 Megan Groth |M.Arch 2012
GOLD Award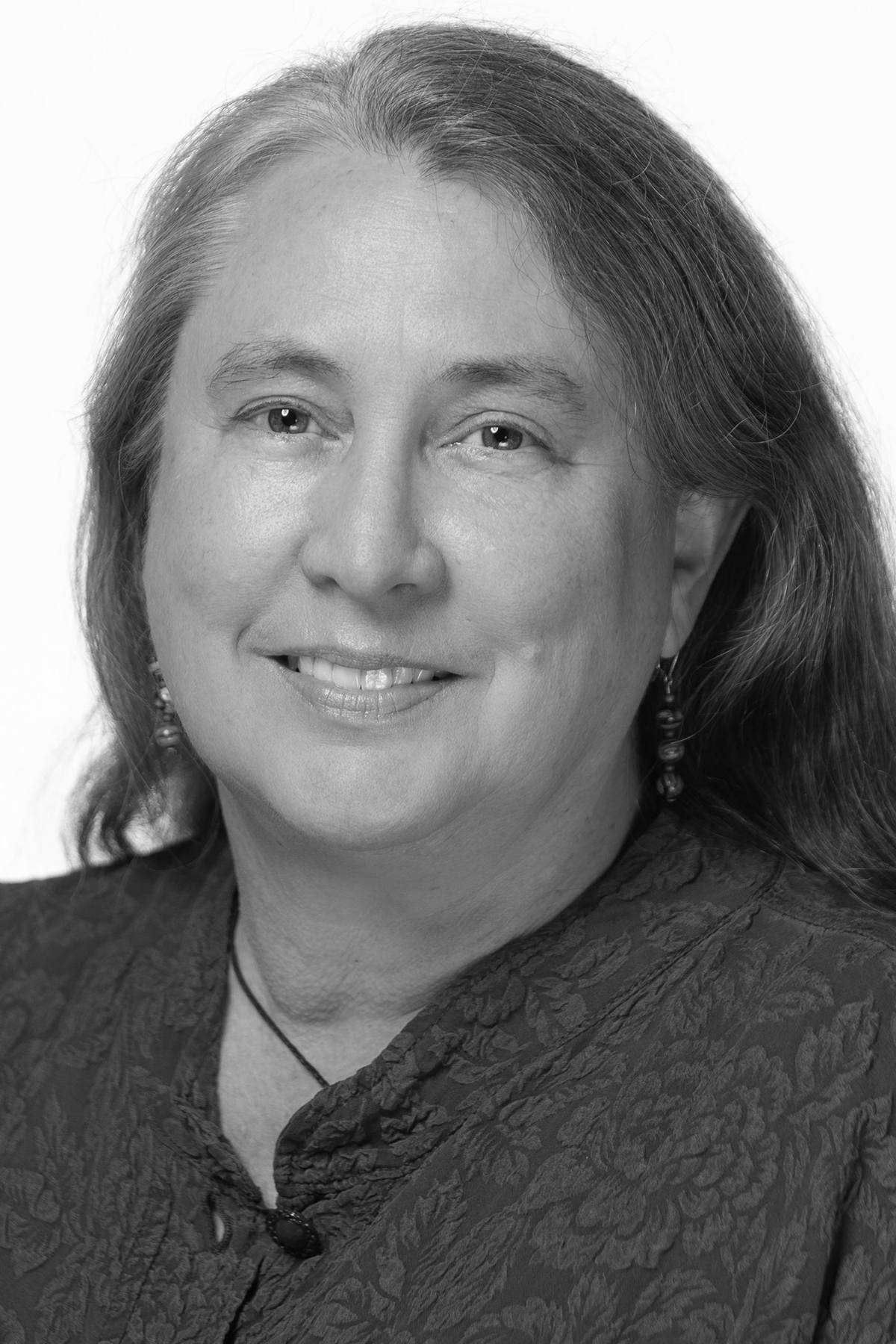 Holly Taylor |MS.Arch 2013
GOLD Award
Distinguished Alumni Award
Grace Kim, Founding partner and Principal, Schemata Workshop
Jim Olson, Principal/Founder, Olson Kundig
Rico Quirindongo, Acting Director, City of Seattle Office of Planning & Community Development
Rick Sundberg, Partner, Sundberg, Kennedy, Ly-Au Young Architects
Graduates of the Last Decade Award
Allan Co, Senior Project Manager, Hester Street
Yasaman Esmaili, Founder, studio chahar
Megan Groth, Practice Coordinator, Woodbury University School of Architecture
Holly Taylor, Owner and Principal, Past Forward NW Cultural Services
JURY
Dawn Bushnaq, Principal, Bushnaq Studio
John Chau, Partner, LMN Architects
Meredith Everist, Principal, Baylis Architects
Susan Jones, Principal Architect, Founder, atelierjones llc
2023 ALUMNI AWARDS EVENT
The Alumni Awards event will be held in the evening of Thursday, 13 April 2023 in the new LMN Shop Space at 723 1st Avenue in downtown Seattle. It is a reception-styled event with light beverages and passed appetizers and a formal program acknowledging this year's eight awardees. Doors will open at 5:30 pm, with the formal program beginning at 6:30 and ending around 7:40. This will be a ticketed event, with the basic price being $75/person or $50 for recent graduates (from 2011 to present). Seated tickets are available upon request. We also offer Event Sponsorship tickets to support the Department of Architecture Endowed Alumni Scholarship, which provides financial support for graduate students in our Master of Architecture program.