We are saddened to share the news that Wang Chiu-hwa, one of Taiwan's most prominent female architects, passed away on June 14 at the age of 96. Wang came to the University of Washington from China in 1946 and graduated with her BA in 1947.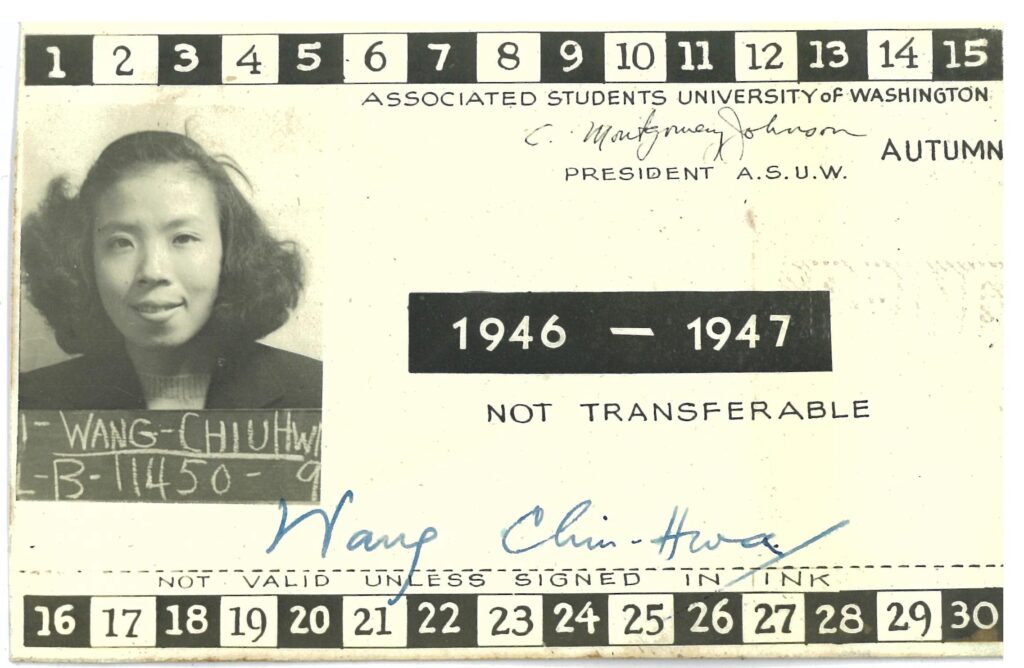 At that time, the UW did not yet offer a postgraduate degree in Architecture, so after graduating, Wang went on to earn her M.Arch at Columbia University.  She then practiced in the US until 1979, with projects completed in New York, Cleveland, and Detroit.  She came to Taiwan in 1979 and continued a successful career in practice and teaching at Tamkang University. She was often called the "Mother of Libraries" in Taiwan, for her work in modernizing the library design in Taiwan since that time.  Stemming from her love of learning and education, Wang earned this nickname not only for the many libraries she has designed but also for pioneering the earliest modern, open-stack university library in Taiwan.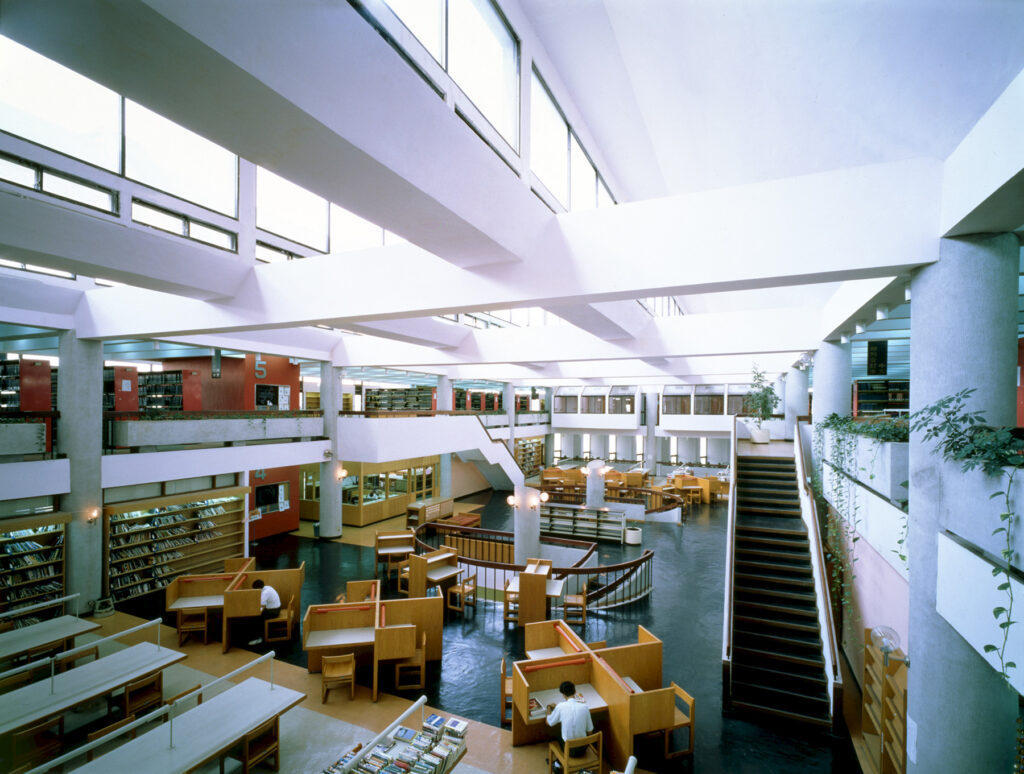 Wang has described architecture as "an indispensable part of a complex built environment, full of human emotions and social significance, transcending form and function, beauty and practicality." She has also said that "as a designer, you must concern yourself first and foremost with the well-being of the majority, not just the interests of a few wealthy people." (See Taiwan Ministry of Culture, The Mother of Taiwanese Libraries, Wang Chiu-hwa.)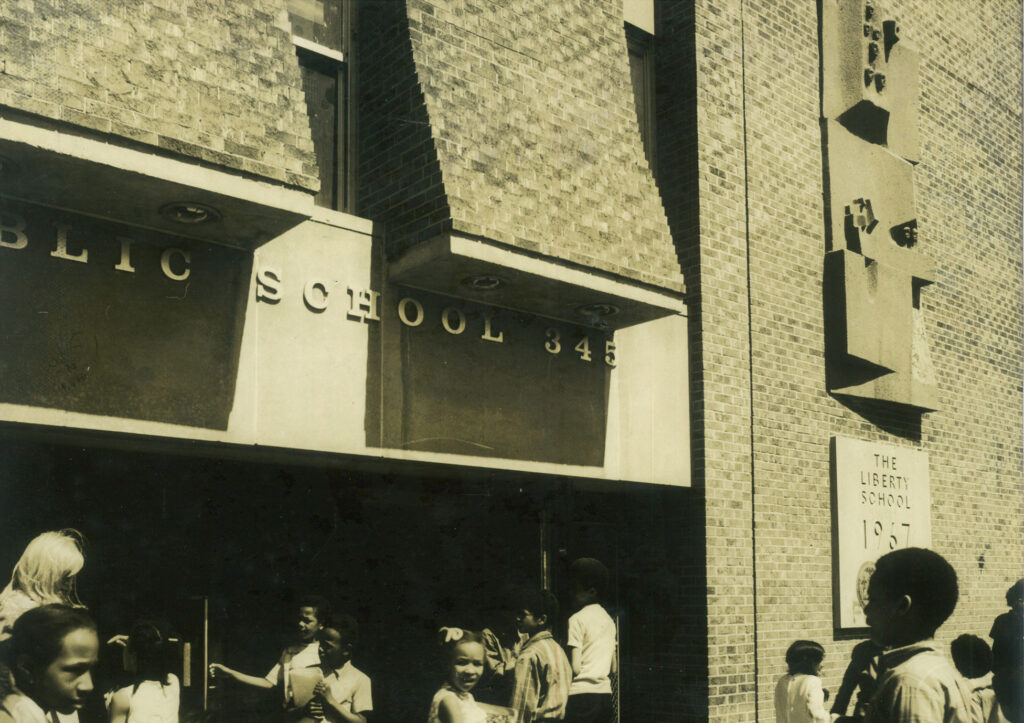 In 2020, President Tsai Ing-Wen presented her with the Taiwan National Award for the Arts, which is the highest honor for the profession in that country.
Much of Wang's archive now resides with M+, a new museum of contemporary visual culture based in Hong Kong.  This acquisition marked the beginning of M+'s efforts to uncover the histories of women architects, whose work often lacks documentation and research. Wang was a key honorary founder of Women in Architecture Taiwan. It was one of her wishes to encourage women architects to do great work in the field.
You can learn more about Wang's remarkable career and contributions to architecture here:
We are honored to count her among the many distinguished alumni of the UW Department of Architecture.